DNA DEFINOX
As a specialist in industrial valves and an expert in product issues, Definox is committed to the major concerns of its clients: expertise, the environment, safety, and hygiene. All of them being essential, these four themes govern our daily work and apply to all sectors of activity and markets for all manufacturers. Pedagogically and technically, Definox gives the keys to understanding necessary for your company's success.
EXPERTISE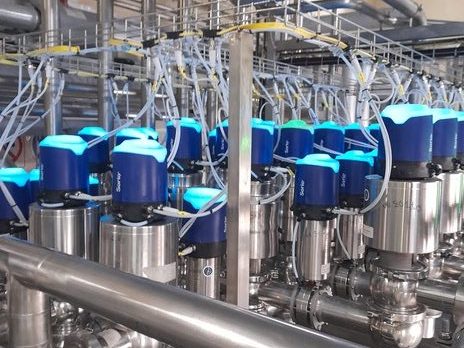 As part of improving your processes and optimizing your costs, the calculation of TCO " Total Cost Ownership" allows you to take into account the total costs inherent to your systems. Therefore, you are closer to the economic reality of those costs. These preoccupations are integrated into the design of our completely maintainable products. Our industrial choices also contribute to the manufacturing of durable, resistant, reliable components.
HYGIENE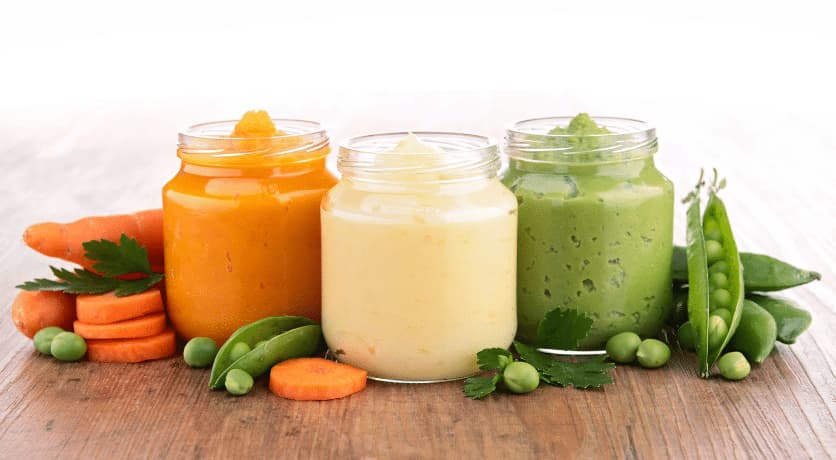 Preserving the integrity of food products is one of the daily major preoccupations of manufacturers in the food industry. The research and studies carried out by our teams of engineers, research technicians, and prototype makers, guides them in the hygienic design of our solutions and products. Combined with the expertise and know-how of our specialized operators, this is the guarantee that our valves and equipment comply with the strictest rules and regulations in terms of bacteriological risk control.
SAFETY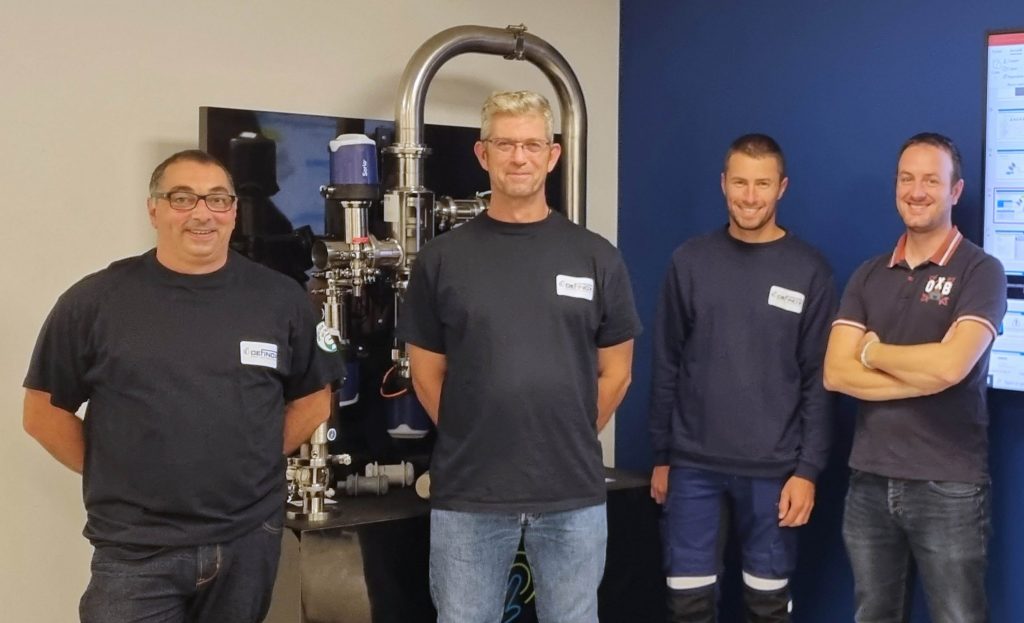 Safety is a fundamental value of Definox. Starting with the product design, It guides our attitude, our choices, and our actions. We are focused on reducing risk through training the users of our valves and providing the right tools to insure the maintenance of the equipment in complete safety.
ENVIRONMENT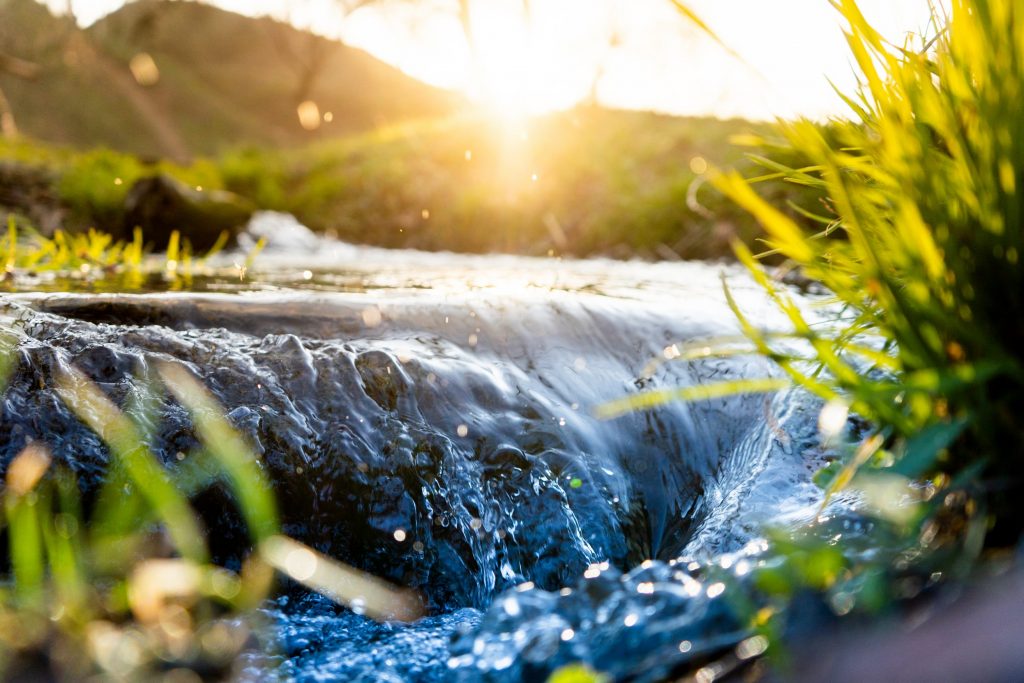 The environment is one of the main concerns for a company. It is no longer possible to design, manufacture, and sell products without taking into consideration the environmental impact they may have. Definox is involved in this cause through targeted actions.