Hygienic process Management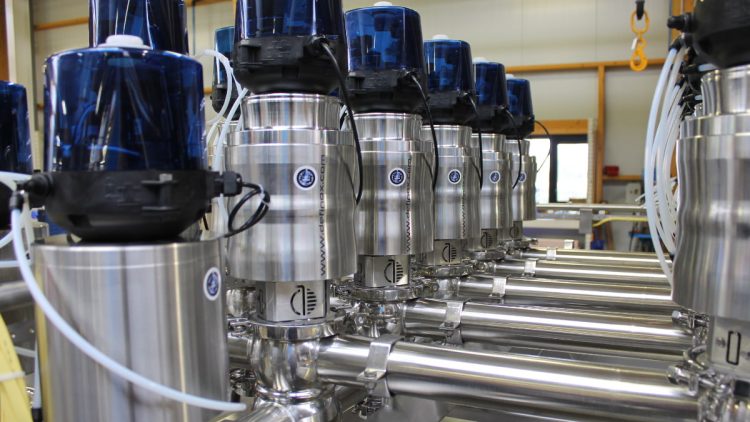 How do you optimize your sanitary process and increase productivity?
Hygienic process management
Consumer expectations change daily. Like us, they take to heart preserving the environment and they are sensitive to product quality. We have been working side by side with our industrial partners for over 50 years in order to satisfy and guarantee the safety of all. More than ever, performance is thought out respecting regulations and optimizing production costs.That is why we accompany each customer by adapting, innovating and offering personalized solutions to their needs.
BACTERIOLOGY
Zero bacteriological risk
Consumer health is fundamental for each of us. For this reason, regulations are becoming more stringent. To guarantee your process safety ourt teams put their skills and know how at your service. Our equipment is also adapted to and certified compatible with your products – including the most fragile and demanding.
Our valves and seals have been designed to insure customer peace of mind in terms of cleanability, hygiene and compatibility with your products and processes.

Wait no longer : Choose the process valves most adapted to your needs.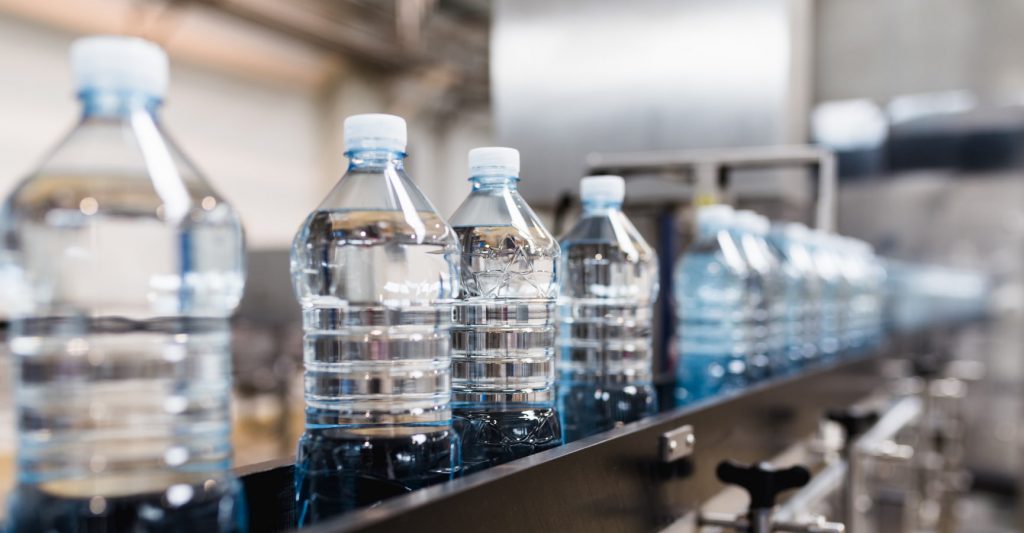 How do you master biological risk?
Secure the processes
Choose a valve with no retention zones
Respect regulations
Hygienic and food safety certifications
Assurer cleanability.
extreme conditions
High pressure and product aggressivity
In a changing world, our ability to adapt is a condition to our performance. Every day, DEFINOX valves and seals allow you to produce in complete safety under extreme conditions.
Faced with the aggressivity of certain products, their thermic and mechanical constraints, the equipment and material proposed must vary in order to maintain a high-performance level.
The properties of some products call for using specific materials: Hastelloy, Uranus B6, 904L, 254 SMO, AL6XN in place of…316L. For sealing materials for example, we use the latest generation elastomers EPDM, FKM, HNBR, or PFA, PTFE or PEEK. Discover our range of related products.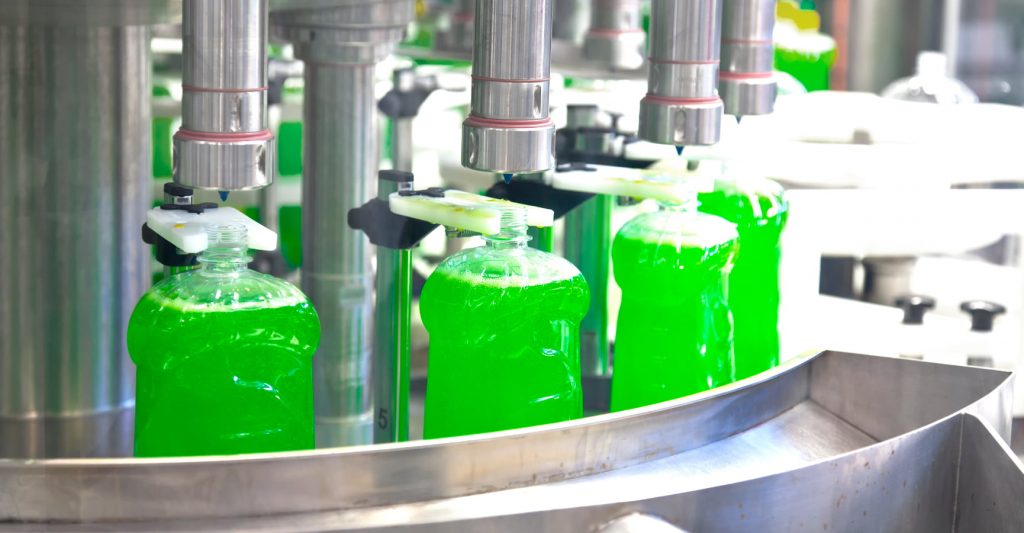 How do you manage the aggressivity of a product and high pressure?
Choose specific watertight elastomers
Choose heat resistant seals
Specifically adapted materials
utilization rate
Boost your productivity with the "pigging system" and our high-tech process valves.
Producing better: one of the issues for tomorrow's industries. The optimization of maintenance time is moving towards quantitative and qualitative performance. For all your products DEFINOX proposes equipment that is performant and adapted. Thanks to their ingenious designs, our valves reduce and space out maintenance times. Their 100% cleanable design secures your productivity and guarantees a high bacteriological control. When it comes to high value products, scaping solutions are essential. The scraping system STARMOTION allows you to increase production reduce loss and optimize cleaning cycles. Our customers reduce waste and increase their production line utilization rates thanks to our scraping system. What about you?
How do you optimize the utilization rate of your production lines?
With the Pigging system STARMOTION, maintenance times are reduced, and cleaning plans NEP are adapted.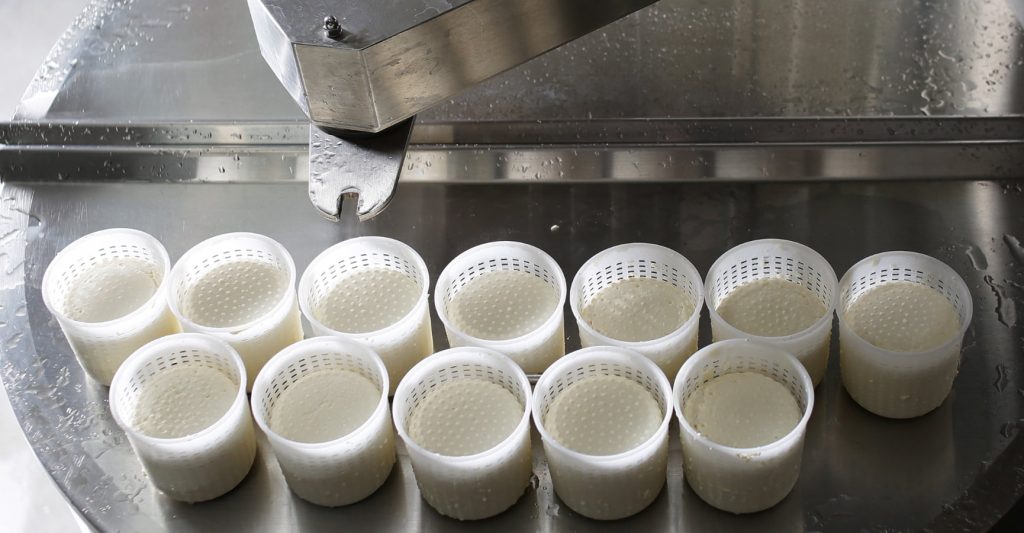 At DEFINOX we know that product quality determines consumer satisfaction. That's why the specific properties of your products are understood and respected: viscosity, particle size, fragility…our specialized process valves and seals ensure the continuous quality of the product: texture, entirety and fluidity. Our personalized scraping solutions allow for a passage that respects the product with the least obstacles possible. Product integrity is always optimal thanks to adapting the finishing level: surface state, small or large deflections, variable openings, plug retraction capacity. Are you looking for solutions more respectful of your products? Choose our products.
How do you guarantee product integrity?
A respectful passage adapts to specific properties (viscosity,size,fragility). The absence of obstacles, level of finishing and deflection are essential.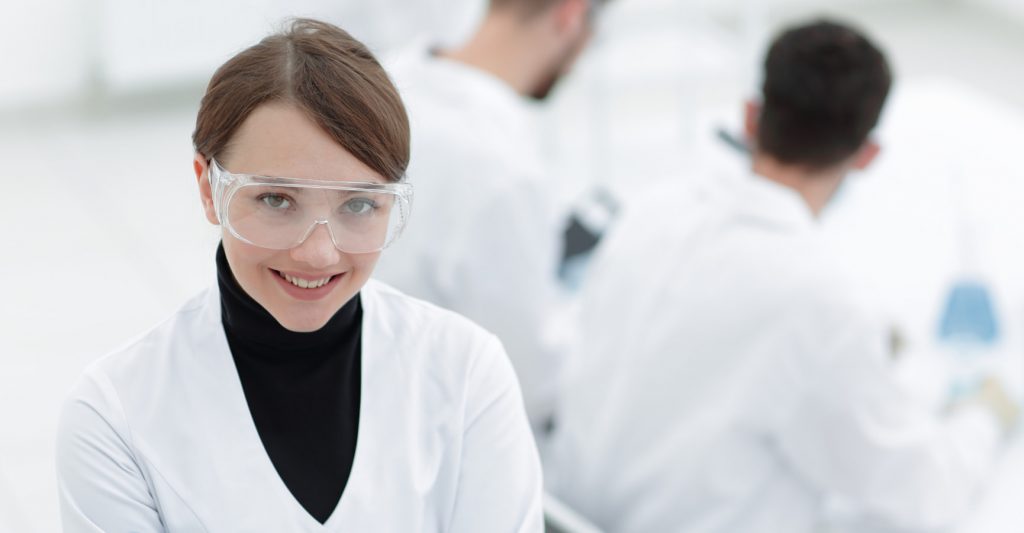 Case study
It's well known that oranges grow below the frost line, in the southern United States, Brazil or Mexico. However, many orange juice consumers live in Europe. So how can you drink fresh squeezed orange juice in Europe when the harvested oranges come from the Americas? That was the question asked by the industrial giant CITRO SUCO to meet the expectations of the consumer.
To respond to this dilemma, Citro Suco commissioned TRILOBES a Dutch client. This company delivered a turnkey project by designing terminals, cargo ships and the entire supply chain from treating the oranges at the country of origin to arrival at the country of importation.
The challenge was to transport the oranges from the ports in South America and make sure that the orange juice arrived fresh at the ports in Europe. After proposing logistic schemes around the world, after discussing with interlocutors in Japan and the Middle East, the finished by creating the industrial process in the cargo ships. The oranges are thus loaded from the plants located at the ports. The orange juice is manufactured in the tanker before being unloaded in Europe.
This incredible logistic scheme necessitated the manufacturing of extremely large valves of almost 60 inches in diameter (150cm). Therefore, DEFINOX had to design specialized valves to respond to the hygienic demands and size constraints. Thanks to these alcohol barrier check valves on board the cargo ship, the orange juice is never in contact with the exterior. This creates a physical barrier between the orange juice and the exterior. Moreover, the process guarantees compliance with hygienic standards.
DEFINOX's expertise, its reliability and capacity to adapt made this extraordinary collaboration possible!
Modularity
Customizing : Our expertise from the beginning.
Providing solutions is the guarantee of a successful sustainable collaboration. More than just a supplier, Definox wants to be your partner of choice. Our range offers numerous possibilities for customization. Its richness and modularity are proof of our agility and dynamism.
Would you like to go further? Thanks to our expertise and our listening ability we accompany you in designing and realizing your personalized solutions and follow the development of the process together with the workshop, our prototype makers and engineers…
Adopt the configuration that suits your needs and discover your solution for tomorrow.
A DEFINOX expertise
Customizing is an expertise that allow you to adapt the configuration of a color and add functions. Modularity allows for a longer product life.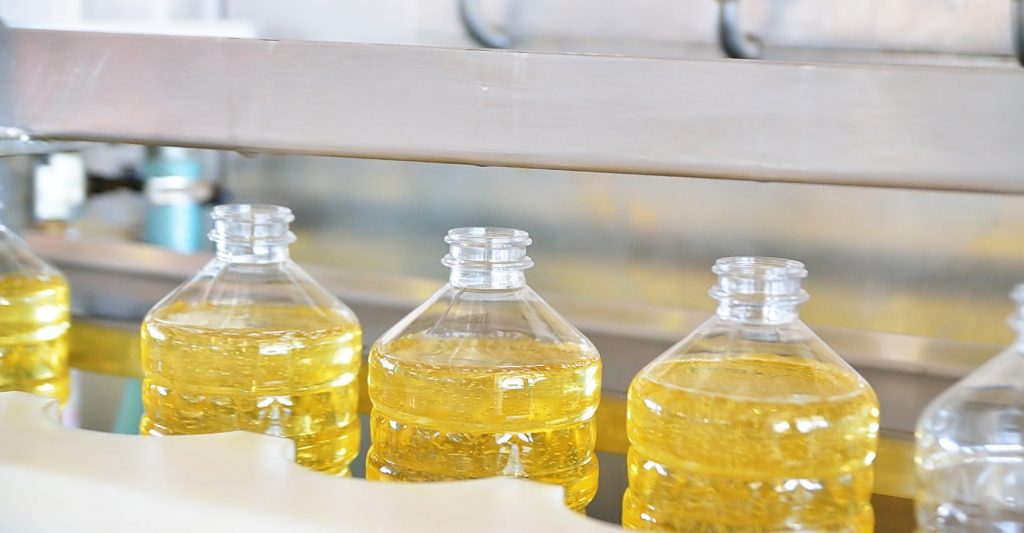 Starinjection Customer testimonial
Satisfying the tastes and preferences of the consumer is a major concern for all manufacturers. That is why they don't hesitate to propose a wide range of flavors and fragrances to use in their food and cosmetic products. This trend extends to cleaning and maintenance. Manufactures are thus confronted with productivity and production costs optimization issues.
How can you have fast and simple rotations of different product recipes on the production lines? How can you make the production lines more flexible and more readily available?
Batch production consists of producing small series of a given flavor or fragrance. Continuous production is made possible by using a neutral base product. This allows you to manage any changes in flavors or fragrances in the recipe. This production method requires the injection of a fragrance or flavor or additives as close as possible to the fluid vein (or closest to the base product in the lines).
Recipe differentiation* comes into play as late as possible in making the recipe, enabling manufacturers to adapt efficiently to their customers' requests and orders. Their production is optimized, precise and profitable.
Since 2017, DEFINOX has been providing responses adapted to cleaning product manufacturers with its "STAR-INJECTION" solution. These customizable, compact modules simplify the injection by their modularity. The geometry of the Starwheel systems adapt easily to the specificity of the processes and recipes.
"Combined with a pigging system, we have optimized our production and losses. Nothing is lost; productivity is maximum (reuse of re-blend)".