Our commitments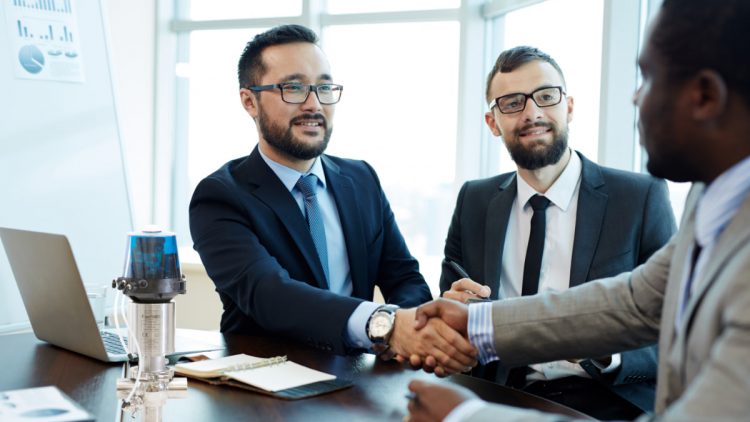 Quality commitment
To better feed while producing respectively
Those are our clients' commitments. Their demands concern the quality of the product and they must be satisfied; belief in the product and customer loyalty depends on it. Like you, our brand image is built up daily thanks to the reliability of the machines and parts we offer.
Quality begins by validating the conformity of the products.
Whether coming from our suppliers or machined at our industrial site in Clisson, the quality is guaranteed thanks to the appropriate control methods:
An onsite metrology department-
A network of metrological laboratory partners to verify specific products.
Test benches to verify waterproofness during real condition production cycles.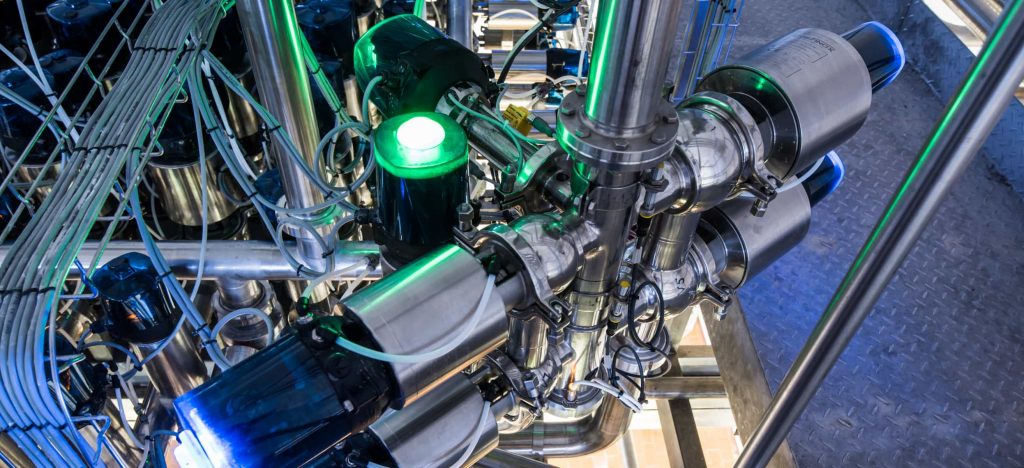 Mastering our know how is our priority
For many years, our expertise has been related to designing and manufacturing components that come in contact with fluid processes. We work on the finishing of our parts and the machining of very delicate parts of pieces such as seal grooves. Internalizing the making of these pieces has allowed us to perfect our expertise. For other needed components, we make sure to benefit from qualitative and quantitative procurement thanks to our local partners. They make 85% of our components. This local network has reinforced our flexibility and reduced our lead times.
Auto-control is our philosophy.
It influences every step of the process; from designing the product to shipping, affecting the production, orders taking and follow up.
Commitment to safety
All our products comply with health and safety regulations
Whether in the USA, in China, in Russia or in Europe, our products guarantee consumer safety.
The DEFINOX Group is committed to preserving everyone's safety
Each employee is invited to participate in the different actions put in place by the group, such as: 15-minute safety meetings, workstation risk assessment, declaring near accidents. Commitment to a quality approach to work life, employees transfer information by EAD and take part in SIM (Short Interval Management). These meetings allow exchanges on safety issues at the beginning of the day.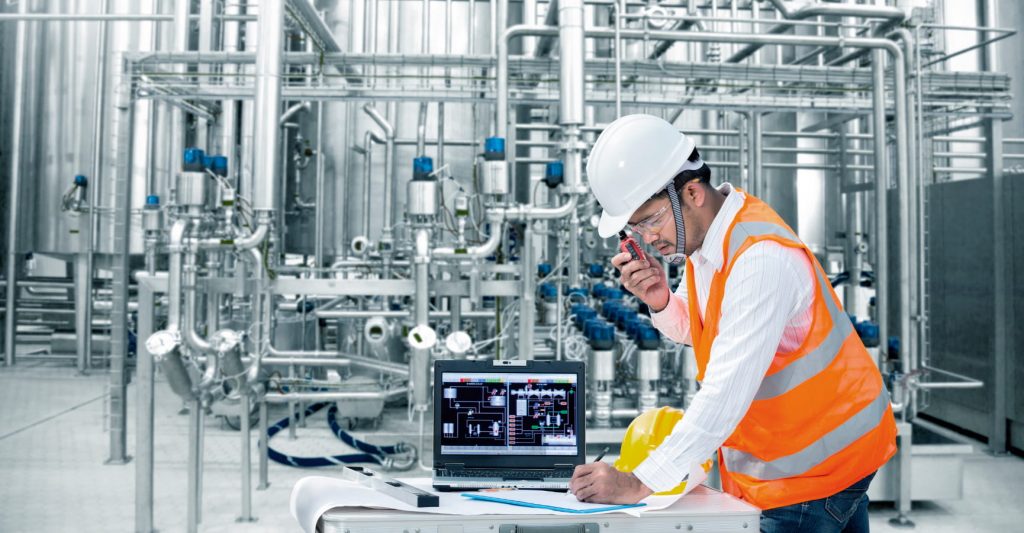 Risk management is carried out by a personalized in-house training program.
All our collaborators follow training courses and authorizations needed to do their jobs. In practical terms, individual safety gear is mandatory in the workshop. Moreover, additional reinforced measures are put in place when an action is judged to be dangerous. Beyond that, we install a genuine awareness of safety issues within the group. Why? Because safety is each and everyone's business.
Securing the maintenance for the client.
Through the design of devises more and more reliable and lightweight, our teams are participating in the reduction of risks. In the training program, the question of "safe maintenance" is one of the subjects covered with the dedicated teams; specific handling of products, valve weight… that's why we design and supply suitable tools so that maintenance can be carried out safely. Because facilitating maintenance also means increasing its security.
Commitment to the Environment
Completely maintainable products.
If the OPEX of our products is so positive, it's because they standout for their reliability over time. Are you changing your production lines or your industrial park? Our products adapt to your developments.
A scraping system with a positive environmental impact to optimize production.
With our srcaping solution Starmotion, our clients increase production while limiting waste. They reduce product loss and lengthen the opening of their production line. Everyone wins!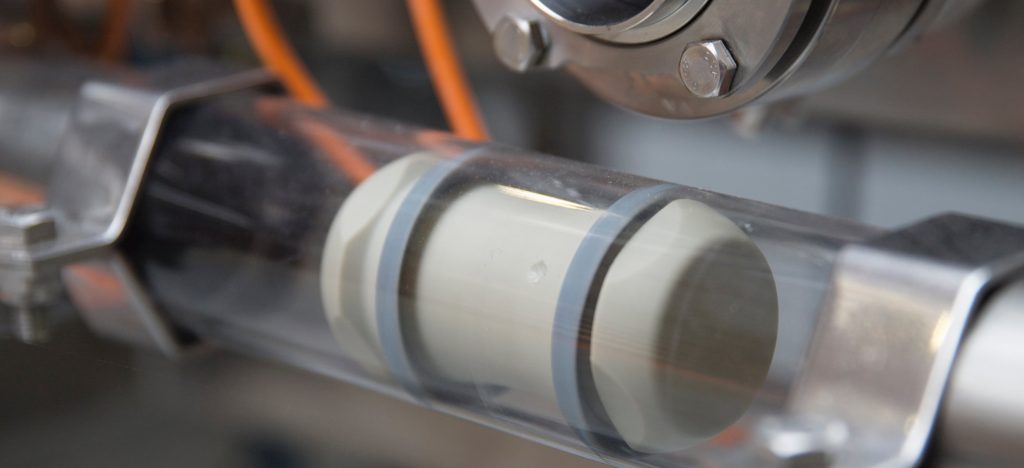 A range of recyclable products
Stainless steel is a recyclable material. Furthermore, if we consider the total weight of a valve, more than 70% is recyclable. For non-recyclable materials, a second life is possible. Did you know, for example, the elastomer seals that we use are an additive to road asphalt?
A Partner for Sustainable Solutions.
To reduce our carbon footprint, we belong to an organization that recycles each user's actuators. "Ecosystem" is a nonprofit ecological organization approuved by government authorities, for collecting, depolluting and recycling electronic devices and household and professional appliances.
In-house commitments in favor of the environment.
With precise monitoring of our water and electricity consummation, we can act on and measure the impact of our actions. Concerning waste management, we are committed to an in-depth approach: monitoring, sorting, environmental awareness, incentives for soft mobility and carpooling…Join DEFINOX to build a more humane and sustainable world!
Services
Definox offers a range of services to support and advise you; spare parts management, valve retrofitting, personalized follow up program for valves and intervention schedules, valve maintenance training or even testing on our test bench. As many services to fit your needs.