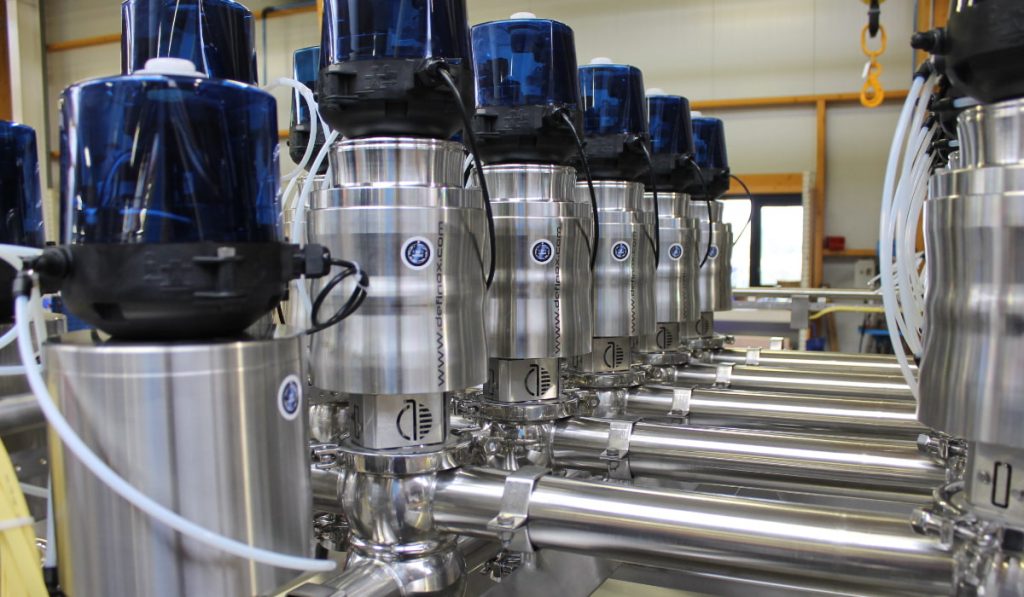 HYGIENIC PROCESS MANAGEMENT
DEFINOX is a partner of choice, with personalized solutions to manage your sanitary processes, that comply with all today's standards and sanitary demands.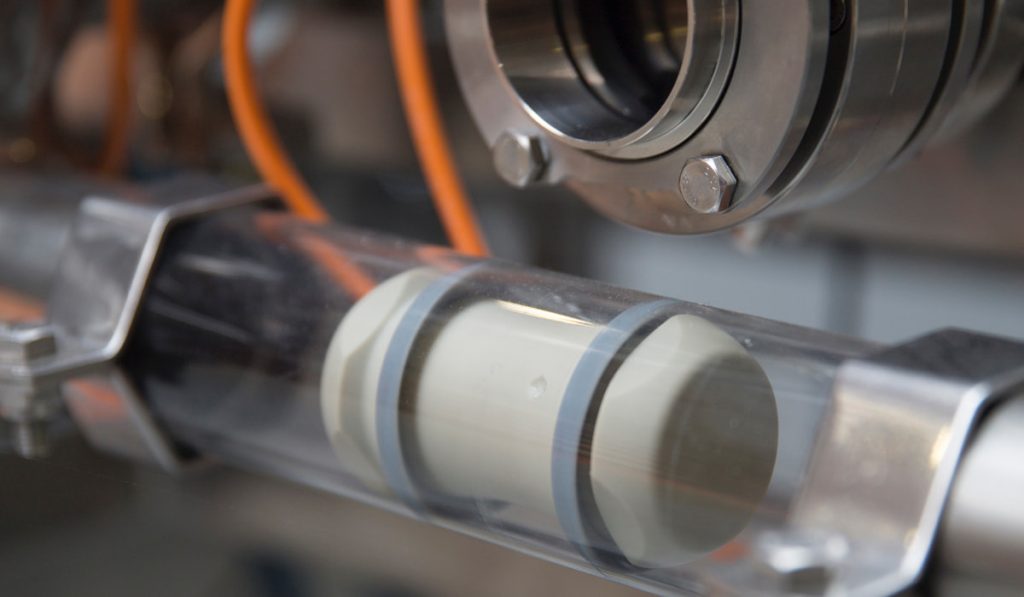 total cost optimization
With 95% of process fluids recovered, we are committed to boosting your productivity while making a gesture to preserve the planet.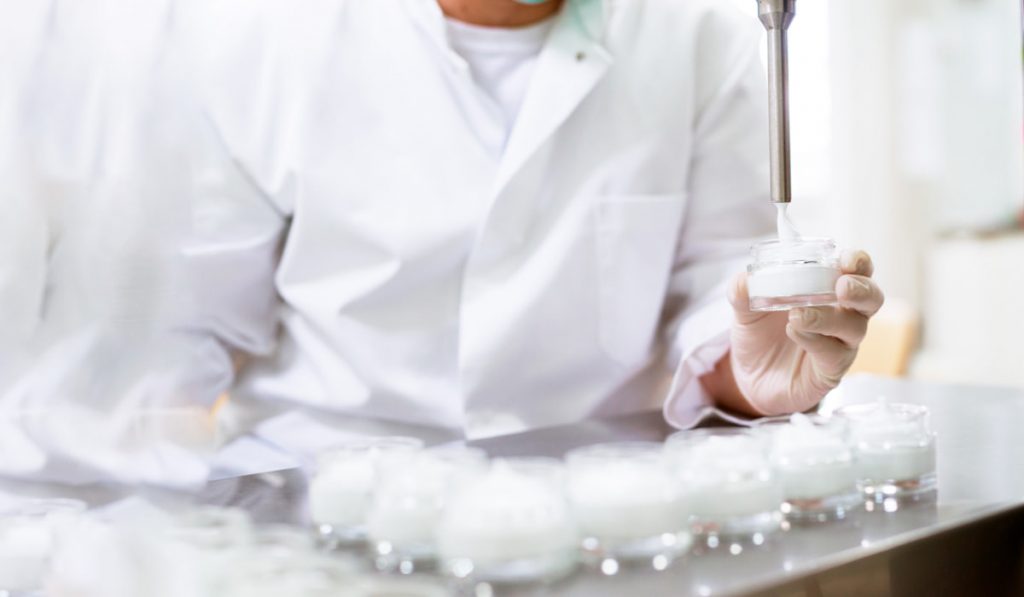 FIELDS OF APPLICATION
For over fifty years, our experts have been present in 70 countries throughout the world.
They accompany the development of your sustainable performance. Together, we rise to the daily challenges specific to diverse activities: Food industry, Baby food, Cosmetics, Pharmaceuticals, Pet food, and Cleaning Products.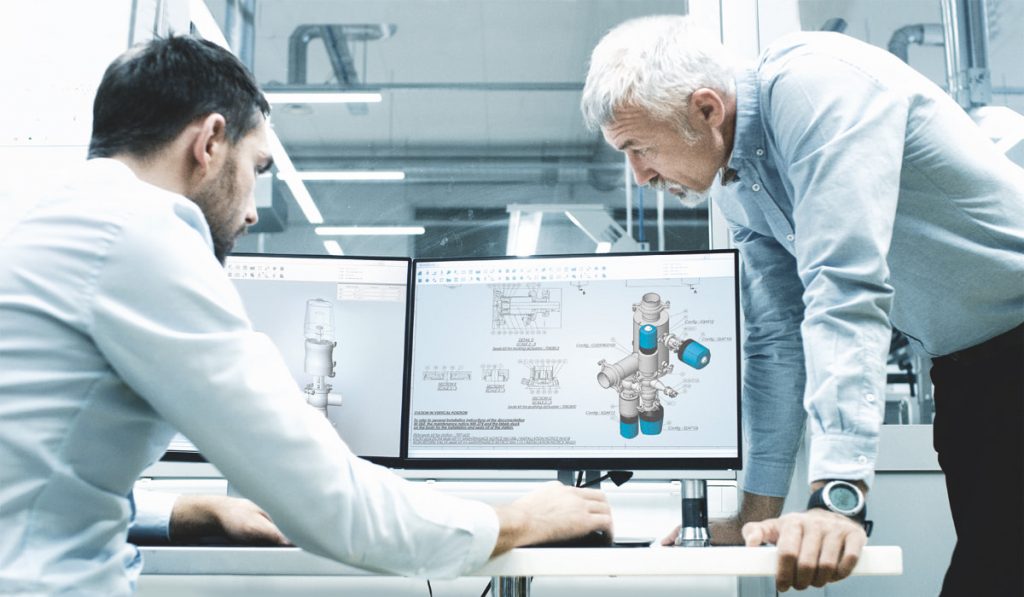 OUR SUPPORT
Everywhere in the world, our teams of Engineers, Experts, and Technicians are at your disposal. They advise and accompany you to rise to the challenges of today and tomorrow.