Environment
The observation is simple and shared, we do not have a planet B. The environment plays an integral part in the problems manufacturers face. It is no longer possible to produce, design, and sell products without thinking of the impact they may have on the environment.
Definox is technically involved in designing more sustainable products and committed to a global reduction in consumption. The high standards of its know-how contribute to developing its industrial practices in the sense of a collective awareness.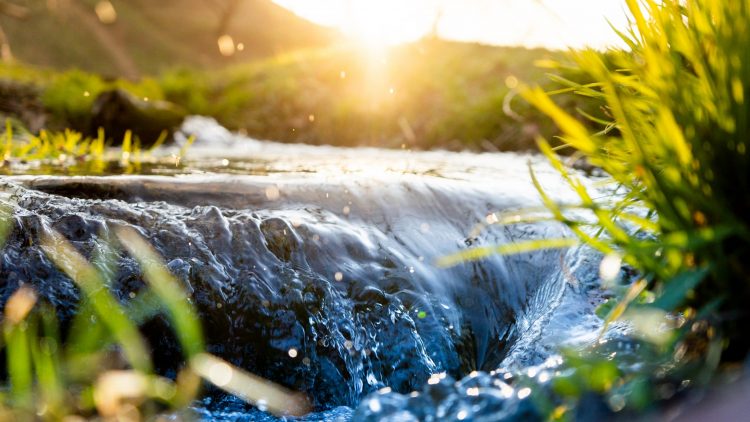 HOW DOES DEFINOX SUPPORT MANUFACTURERS ON ENVIRONMENTAL ISSUES?
RESPONSIBLE DESIGN CHOICES
Interchangeability of sub-assemblies and components
Encouraging the use of locally produced components
Integrating environmental criteria in product design
SUSTAINABILITY OF EQUIPEMENT
Sustainable designs of DEFINOX products
Equipment lifespan of over 40 years for an optimal and economical use
On demand components, well beyond the sale of standard replacement parts
MAINTENABILITY OF COMPONENTS
DEFINOX products are entirely maintainable
Components replaced on demand
Reparation of valves used in rotation so as not to disrupt production lines
Retrofitting of valve assemblies
MODERNIZATION OF INFRASCTRUCTURES
Renewal of the machine park
Optimization of the pickling station to diminish energy consumption
Project of recuperating heat generated by the machines to be reused in the process
OPTIMIZATION OF RESOURCES
The rise in consumer demands, the volatility of raw material quality and cost increases are leading manufacturers to produce better and more sustainably.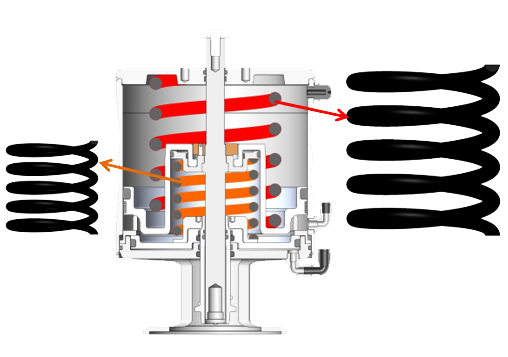 The Philosophy of up-cycling
Preserving our resources includes fighting against obsolescence. The oldest valves still have spare parts available, beyond the classic 10-year period, allowing you to upgrade your park at the fairest environmental and economical cost.
Our valves are 100% repairable using standard maintenance tools
Pneumatic actuators can be completely disassembled in order to replace only the necessary parts
We integrate retro compatibility in all of our new development projects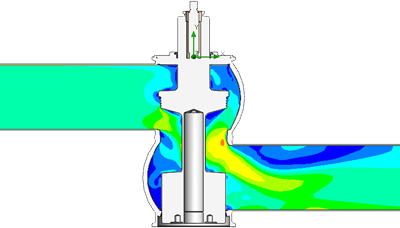 Recyclability
Our design office uses digital simulation to make the first prototypes, optimizing the use of raw materials and energy. We aim for reliable, robust designs that significantly reduce the frequency of part replacement. The geometry and materials used offer durability and waste reduction throughout the life cycle of the equipment
Continuous improvement
Definox and its SORIO technology help you to meet the challenge of sustainability and performance. With continuous improvement we accompany you in the optimization of your resources.
TESTIMONY
Our valves are not disposable, they are repairable. We are the antithesis of planned obsolescence. In the Definox mind set, keep everything and throw nothing away !

COMMITMENTS BEYOND THE PRODUCT
AMBITION 2025
Reduce our energy consumption

Off set our carbon emissions
Integrate more and more environmental criteria into our product designs
Encourage local production
MOVING TO 100% RENEWABLE ENERGY
Our French energy provider buys electricity from renewable sources : Wind turbines, solar panels, hydro-electric dams
WASTE & PACKAGING
91%
of our waste is recycled, or up-cycled
+72%
of our non hazardous waste is recycled
Products that can't be recycled are treated again

Hazardous waste is stored to be treated off site
Recyclable Packing paper is recycled
Cardboard, wood,plastic, all of our materials are recycled.
WATER CONSUMPTION IN 3 YEARS
COLLECTIVE COMMITMENTS
Multiplication of local initiatives and solidarity

(the climate fresque)
Encourage soft mobility (indemnity for kilometers)
Individual contribution for the collective
Environment : news
The approach DNA : true customer support

Several months ago, Definox decided to speak about the major concerns of its customers. Today, these words have taken form with a new section on the website, full of new content and the latest news….