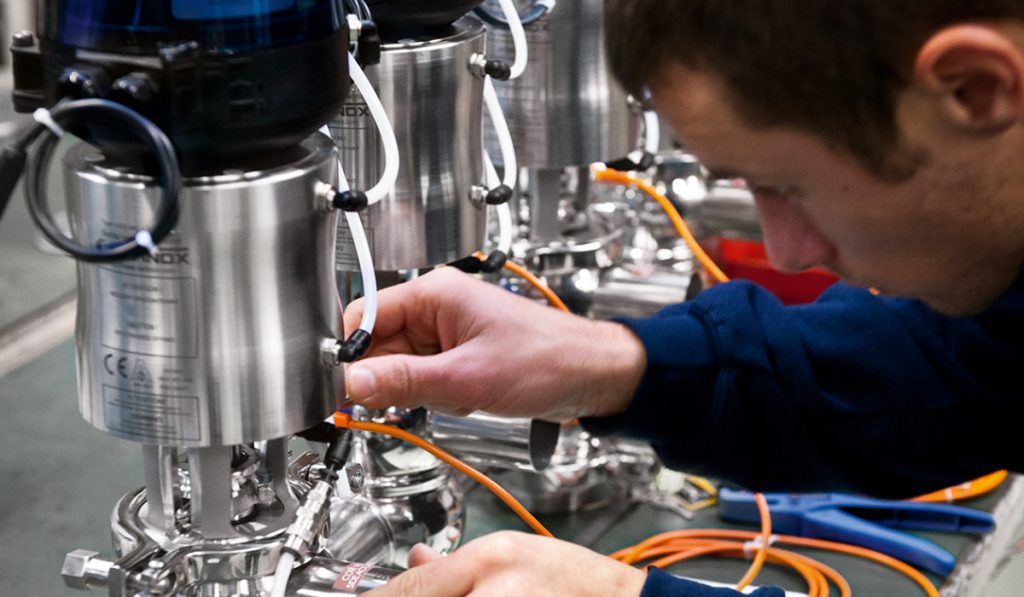 Join us
The DEFINOX group has built a company culture around strong values and an enduring regional base: a winning recipe since its creation over 50 years ago.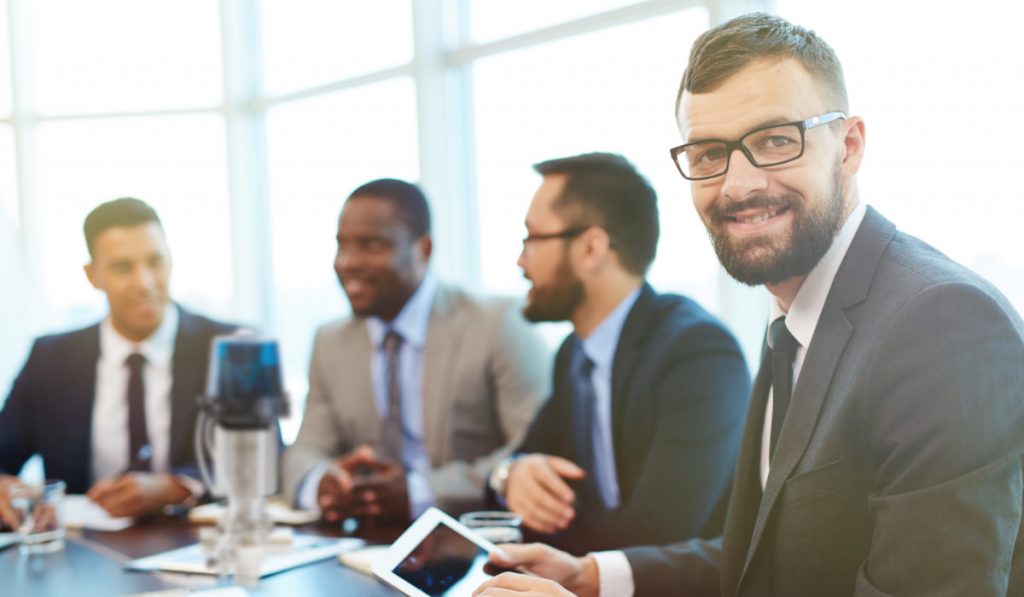 jobs
Would you like to take part in the Definox adventure? Discover the complete palette of jobs at DEFINOX, from engineering to precision mechanics and our RH policy.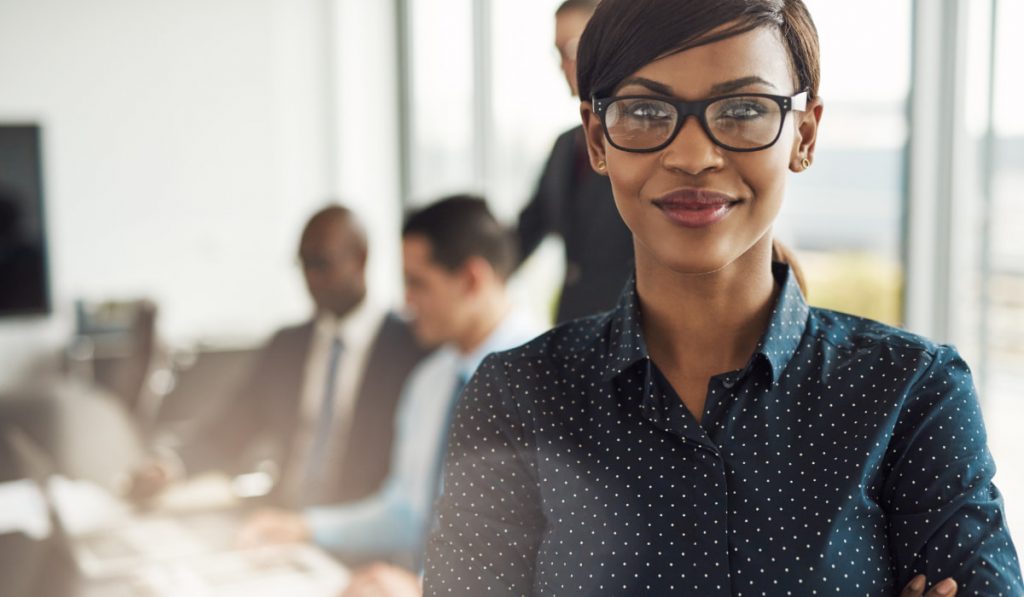 JOB evolution
At DEFINOX, career opportunities are numerous and varied. Each employee, after a 3-step integration process, can then move on to fully express their skills and know how.