Training
Our training programs are adapted to the needs of the participants, either distributors or end customers. Our trainings concern all our standard product range.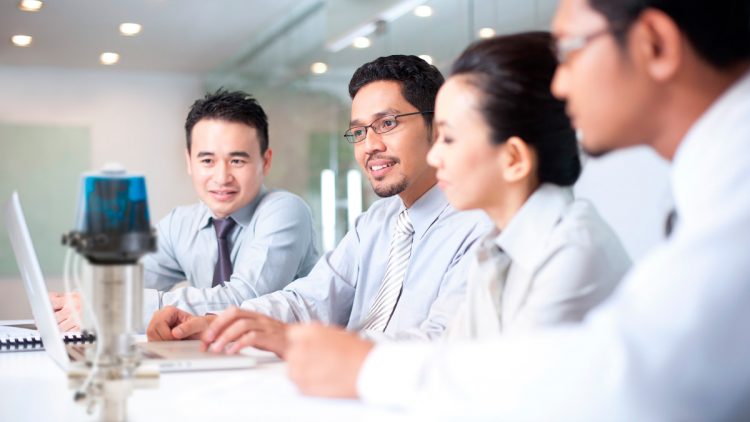 OUR TRAINING IS DEVELOPED AND ADAPTED TO THE NEEDS OF OUR CUSTOMERS.
1
A discovery formation
Training dedicated to discovering the main functions of the valves, adapted to line operators, for example.
2
A specific formation
Specialized training for a product according to the client's needs.
3
A maintenance formation
Training to understand an aspect of the maintenance phase in function to the person concerned. In this case safety issues are covered.
DEFINOX has DATADOCK (French quality certification for Training).