Spare parts
With an inventory of over 8000 components around the world, and thanks to our network of 50 distributors, we can make over 60,000 possible configurations.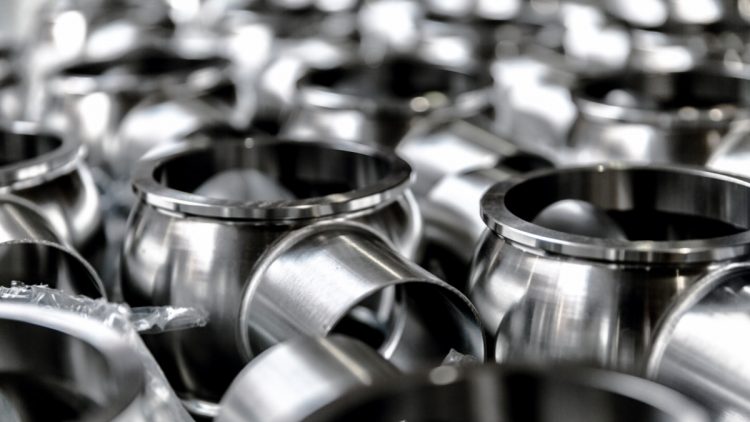 Availability around the world
Made to last, our parts have proven their performance with our clients around the world. Designed by our Research and Development department, our products respond to your specific needs. With an inventory of 8000 parts, we can make more than 60,000 possible configurations.
Respecting lead times
All spare parts can be delivered in the shortest delivery times possible. Thanks to our network of 50 distributors, ambassadors for our brand, you have access to the DEFINOX parts inventory wherever you are in the world.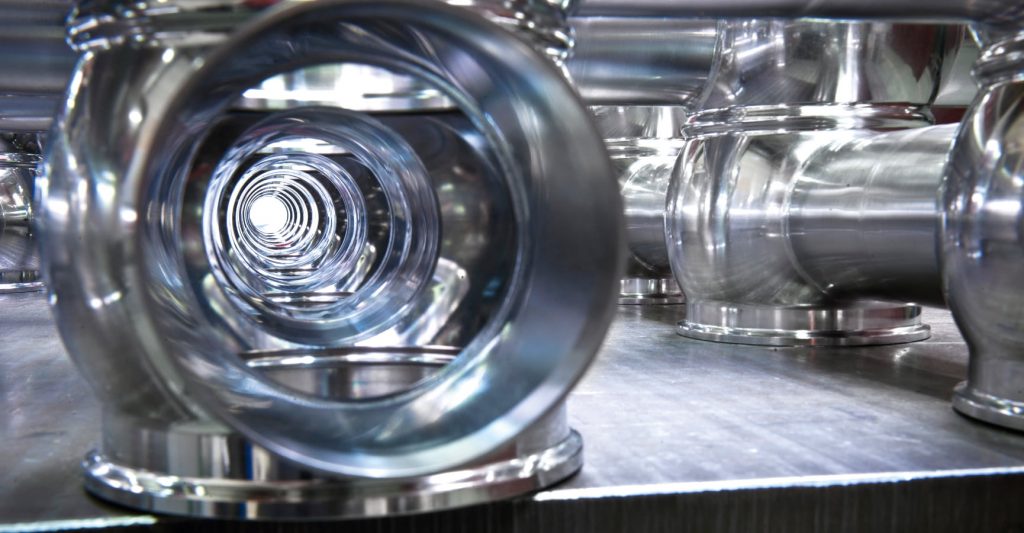 A Sustainable commitment
In order to preserve the environment, our parts are recyclable at more than 70%. Our valves are entirely maintainable thanks to retrofitting, repairs and updates. As your production line changes, we adapt our valves to your new uses, becoming a partner to your continuous improvements.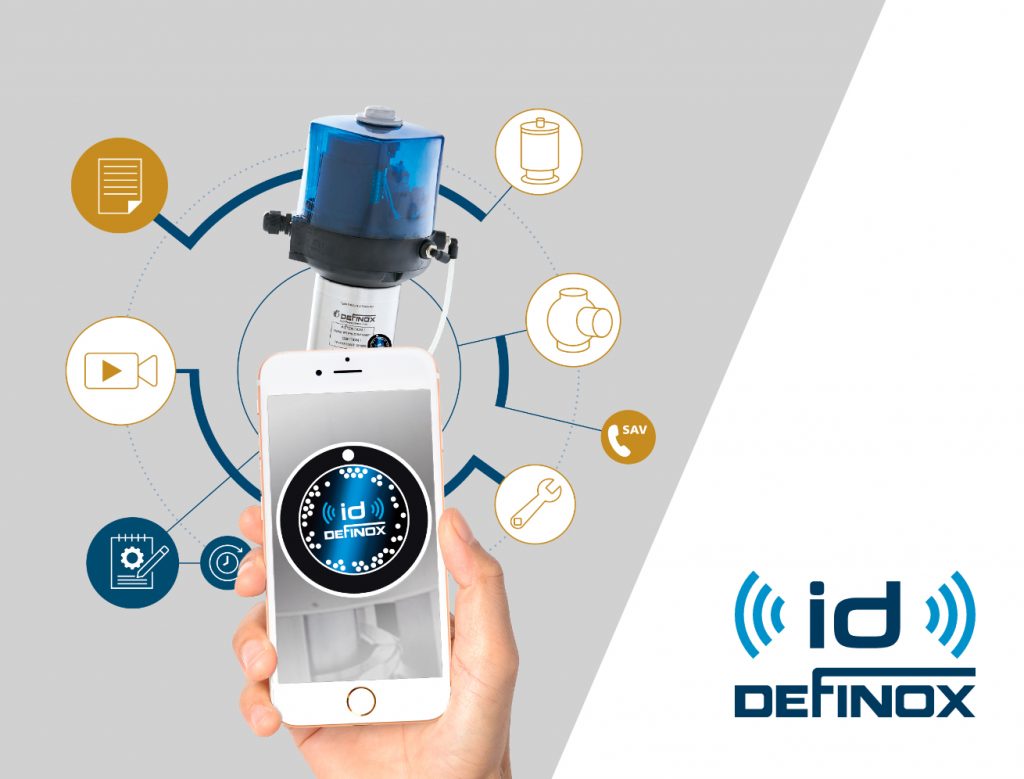 DEFINOX ID
The application that revolutionizes the real-time monitoring of your valves
Based on Ubleam technology, this mobile application contains the specific information of 23,000 valves from the DEFINOX group. It allows technicians to identify them in real time with installation and maintenance instructions!