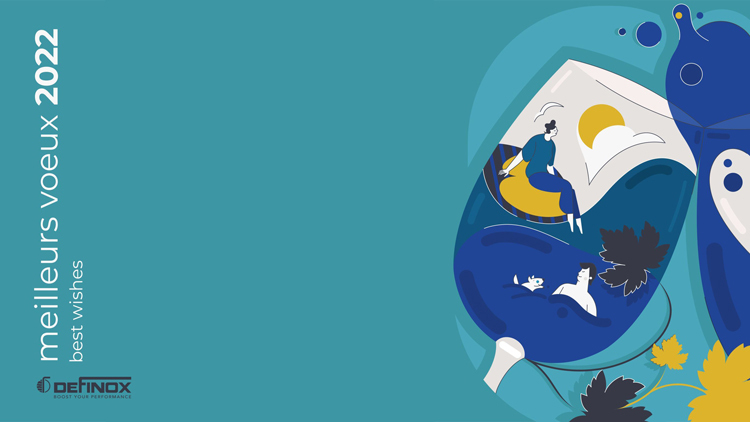 Our teams in France, in United States and in China wish you a happy, healthy new year.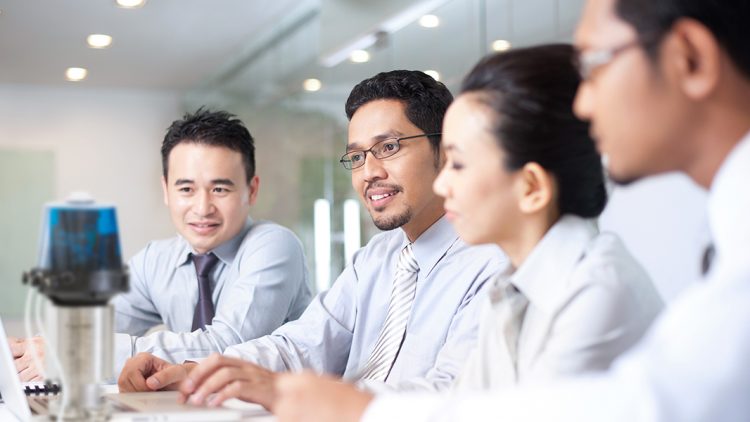 New distributor in Vietnam
THAI KHUONG TECHNOLOGY TRADING CO,. LTD provides a full-range of applications for Food, Beverage and Phamaceutical Industry from hygienic pumps, hygienic valves, tubular heat exchanger, high-pressure homogenizer separator, decanter, powder mixer, accessories, piping and fittings.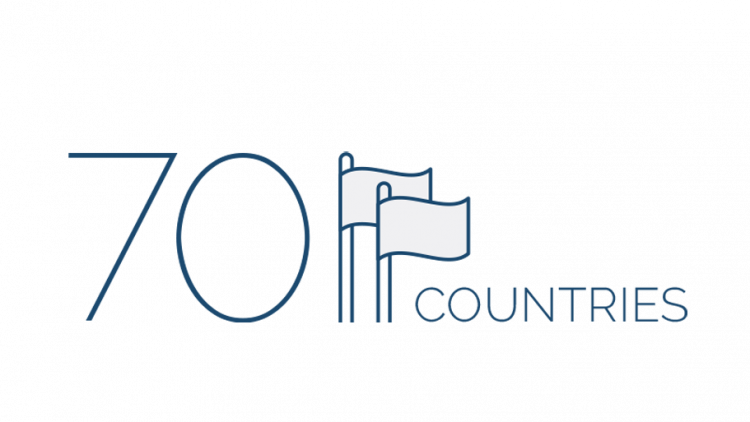 Adistalo India Pvt Ltd is a Global Expert organization providing End to End Project management, Engineering & Construction, Trading, Electrical & Automation services.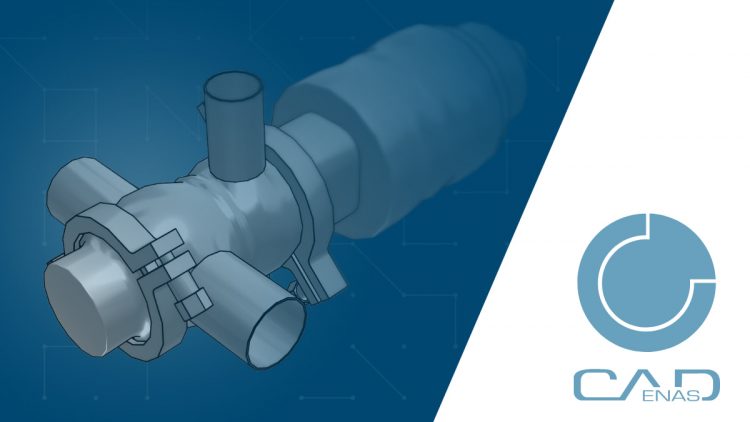 Access to over 57.700 2D or 3D files from CADENAS portal provided in numerous formats.Major new features and new configurations of valves, with or without Sorio control top.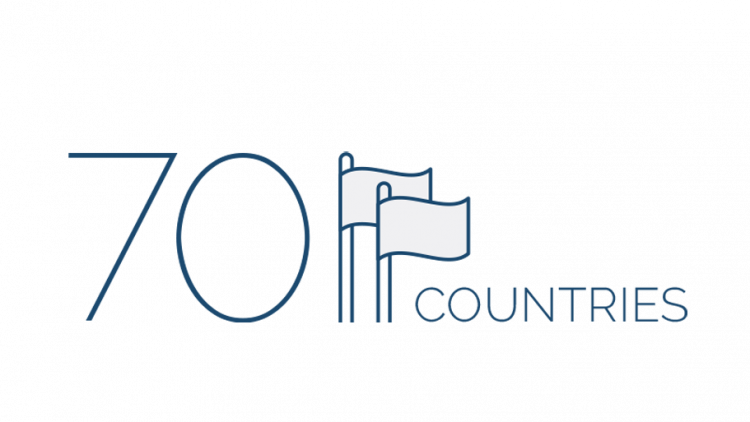 New distributor in Saudi Arabia
Meshkat company joins our distributors networks. This company is specialized in digitalization, automation, information technology, cyber security and manufacturing process control.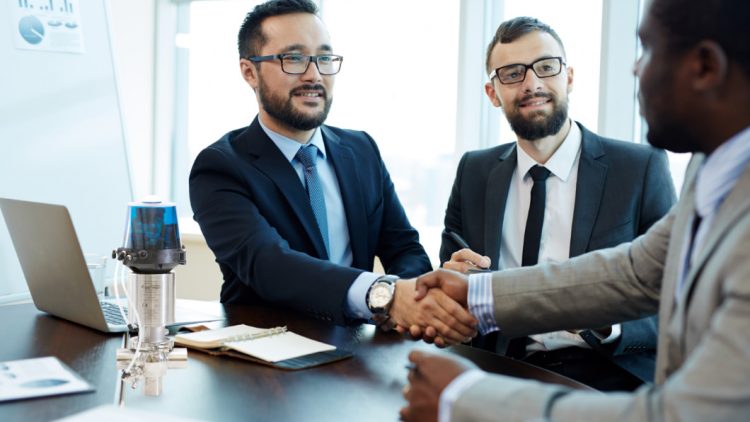 Tunisia – New distributor
The company Jets based in Tunis, joins our distributors network. As a leader in the industrial marking sector, JETS has been supplying these customers with high performance industrial machines since 1993.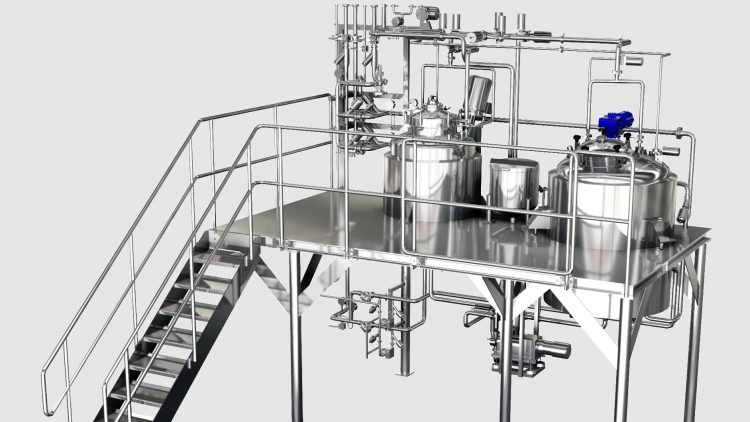 Since this year, the company Kreato Inovasi represents and distributes our equipment in Indonesia.Kreato Inovasi is specialized in the supply and installation of industrial equipment, particularly in the food, beverage, cosmetics and pharmaceutical sectors. Discover the website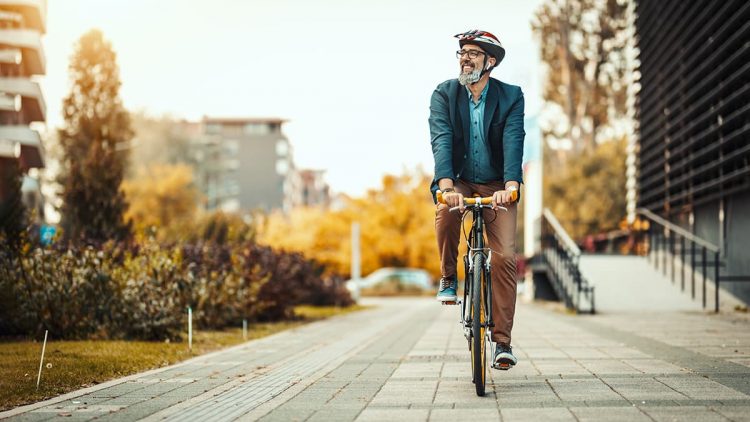 Eight of our coworkers have chosen to modify their habits and to join our offices by bike since last year. Our 8 "workriders" have already traveled 2,850km in a year. This eco-friendly practice, has recently convinced new fans, including our American colleague Amy.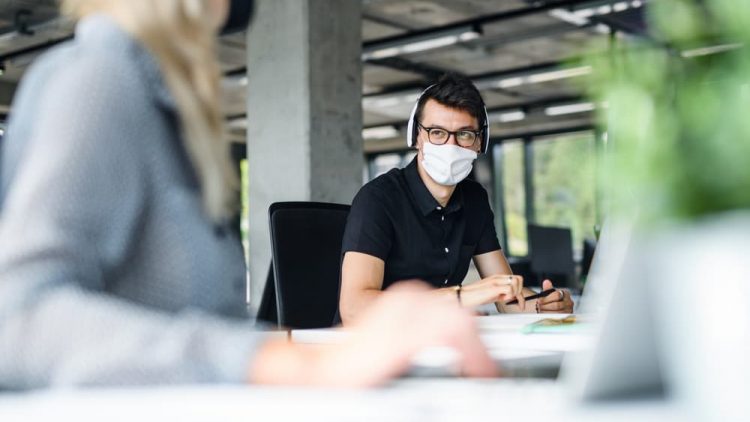 All sanitary measures are effective on our production sites since the start of June in order to welcome our visitors safely and to protect our coworkers' health.