How to act on product maintainability?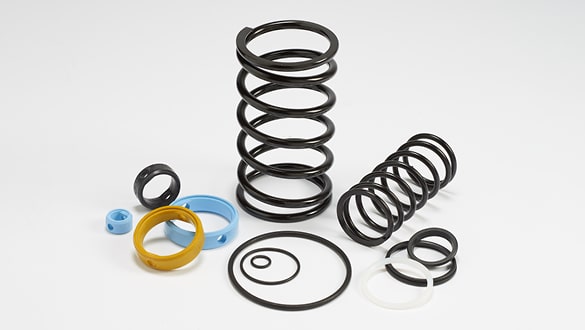 Beyond their purchase price, each product has a real cost of use regarding its life cycle. It is therefore necessary to take into consideration the total cost of acquisition of the product: manufacturing; purchasing, usage, maintenance…. this is called the TCA, (total cost of acquisition).
Definox has always claimed the optimal maintainability of its products. As proof, the price of repairing spare parts cannot exceed 30% of the initial cost of the product. Repairability at a fair price.
To respond to the challenge of repairability and profitability, essential for our customers, Definox designs all its products with the objective of efficiency and durability.
How Definox improve on product maintainability ?
By reducing the number of seals in their process valves and equipping them with the latest generation seals. Example: The lower plug on the VEOX non mix valves is fitted with a new radial sliding seal with a stainless-steel insert.
What is it ?
This innovative seal is more resistant to mechanical wear and thermal stress.
Improved performance under pressure
Better seal stability that limits dilation, even under extreme conditions.
Longer seal life reducing intervention intervals.
Trials have been done to verify its performance. When put under pressure by the plug movements the seal compression is evaluated highlighting its behavior and resistance. The seal's tightness is thus guaranteed up to 25 bars even under extreme conditions.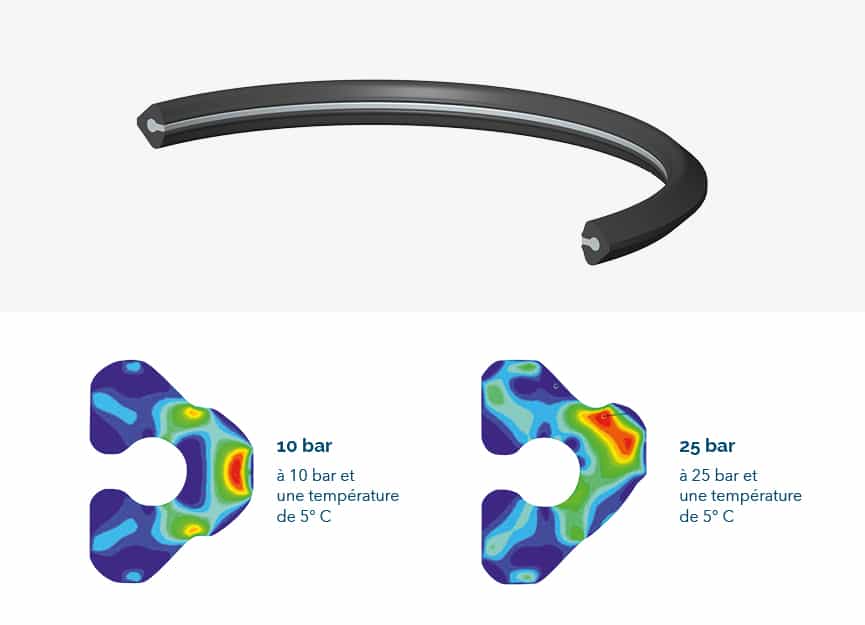 Beyond the technical design aspect of the product, Definox supports its customers at every step. Recommendations for actions are submitted to them to ensure their production lines are maintained under optimal conditions.
Definox expertise is not limited to their technical know-how and product quality. The teams at Definox propose complementary services such as training, maintenance, or the installation of the augmented reality mobile phone application. Always more services for greater customer satisfaction.
The repairability index is multi- criteria, maintainability is of of them.