Fields of application
For over 40 years our experts have been active in more than 70 countries around the world. They accompany your sustainable performance development. Together, we rise to the daily challenges specific to diverse sectors of activity: food industry, dairy and fresh foods, drinks and liquors, perfumes and cosmetics, pharmaceutical processes, pet foods and cleaning products.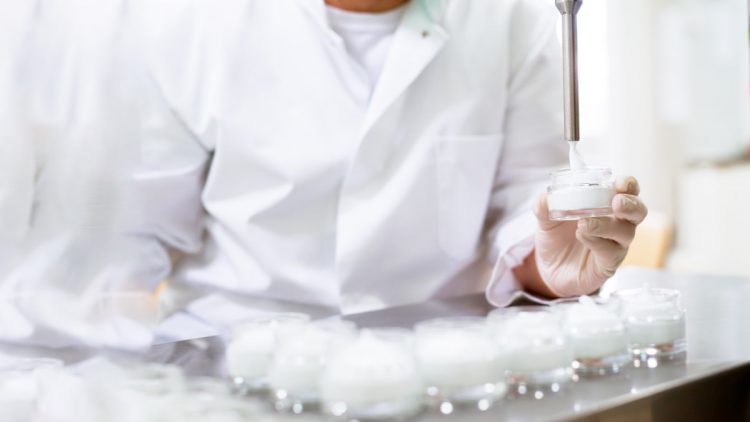 The food industry
Promoting healthy, quality food for everyone. Ensuring the safety of distributed products and hygiene of the production process. Perpetuating the installations thanks to sustainable hardware. These shared commitments consolidate our trust-based relationship daily. Our devises are designed to facilitate reaching your productivity targets. Our valves and seals come in as many sizes and dimensions as there are configurations, production processes or products: milk, cream, dessert, champagne, beer, pâté, liqueurs, apple sauce, sauces, soup,…..dosing additives, injecting products, mixing, scraping… : all of our valves respond to your needs. Machined from a solid piece of stainless steel, our process valves are designed to simplify the user's experience and maintenance.
With ID DEFINOX The maintenance manual and spare parts references are easily reached with one click. Follow the guide !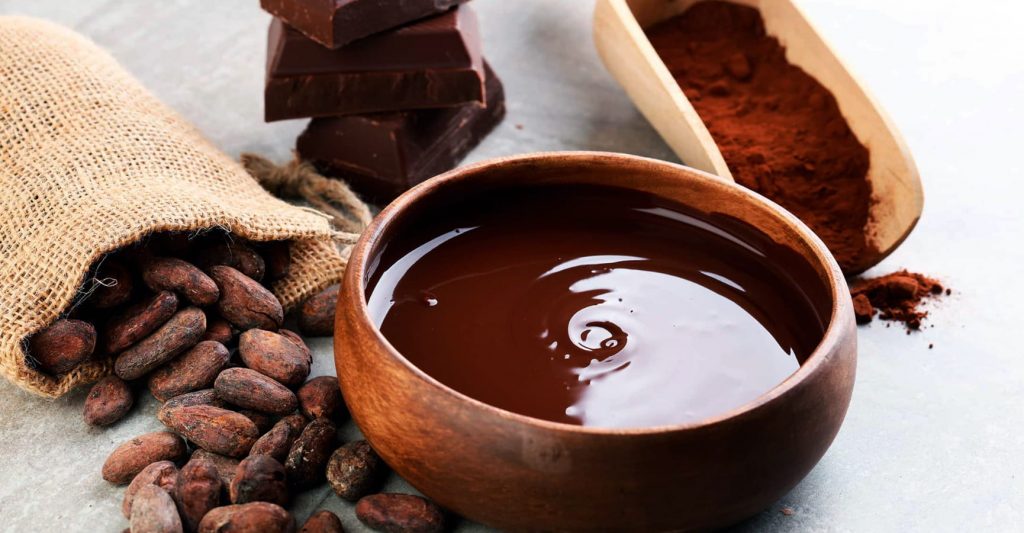 BABY-food
Offering safe, quality products for toddlers. Making sure that irreproachable food safety is maintained. Guaranteeing perfectly hygienic installations. Aware of these issues we accompany you in maintaining a very high level of vigilance. We are constantly following developments in standards and more stringent quality standards. Together, we adapt our product to your production lines and the demands of tomorrow. Our research in performance allows us to also offer you a range of aseptic valves. Specially designed to avoid exterior contamination they have specific airtight features.
The baby-food sector is highly sensitive, and you don't want to leave anything to chance. You are right! That's why you can count on the quality of our valves and seals.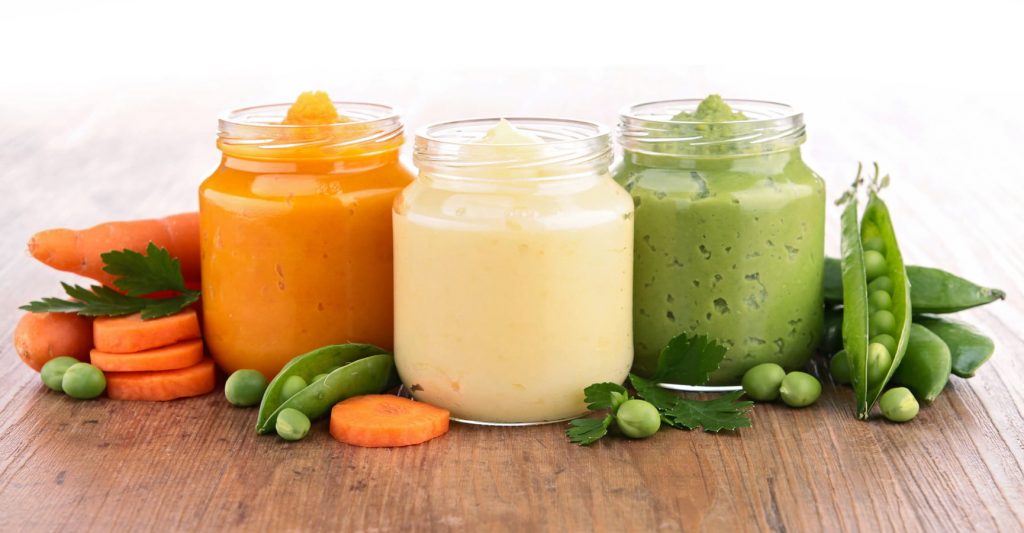 COSMETICS
Guaranteeing customer satisfaction is our priority. Optimizing productivity. Taking into consideration the specific components. This begins by reassuring you of the chemical compatibility of the components, the materials and machinery.In fact, in response to the degree of aggressivity in the chemical product, we can offer you specific valves that guarantee a perfect water-tightness and increase sustainability. We understand that using costly products, even in small quantities, forces you to be rigorous in optimizing your production and maintenance costs. That's why our scraping solutions allow you to limit losses while at the same time preserving the environment. (Group: environment)
Furthermore, our R/D team has designed durable seals in order to be able to space out maintenance times. DEFINOX offers you the choice of luxury and the luxury to choose. Enter into our community of satisfied customers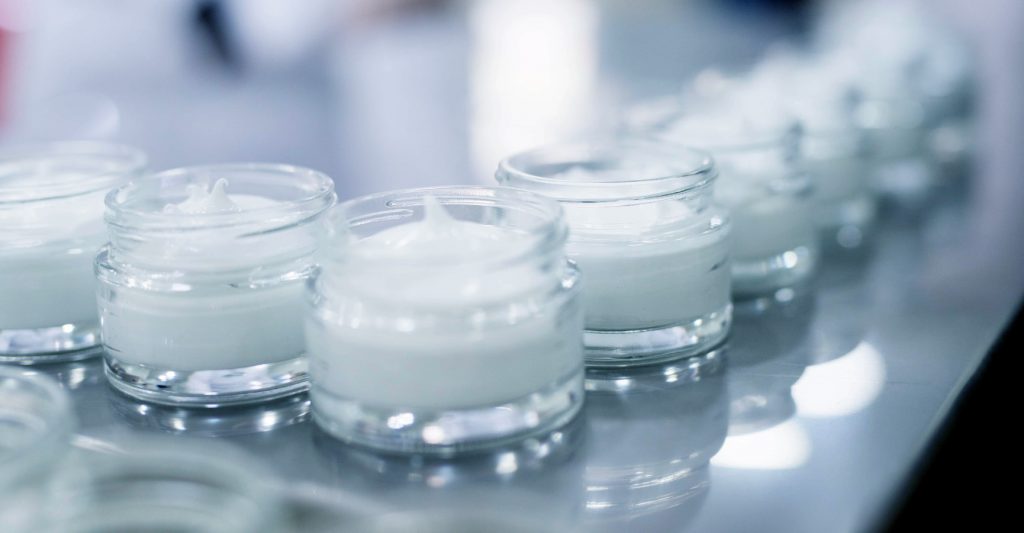 pharmaceutics
Guaranteeing the safety of the process. Demonstrating extreme rigor. Rising to the challenges specific to the Pharmaceutical industry. In fact, products with active ingredients are used in these finished products. Along with the demands on productivity are the demands on safety. In this sector, production efficiency is often assured by dedicated systems of a small size, used in specific situations, (without oxygen). They demand a real expertise. Every step is controlled from the manufacturing to the waste management. Traceability is a major requirement and the absence of bacteriological load is a main issue.Therefore, they need appropriate designs: the use of materials with very low roughness, process valves ensuring maximum drainage, and no retention zones.
Are you an actor in the pharmaceutical sector looking to optimize your production? Contact our team dedicated to this sector.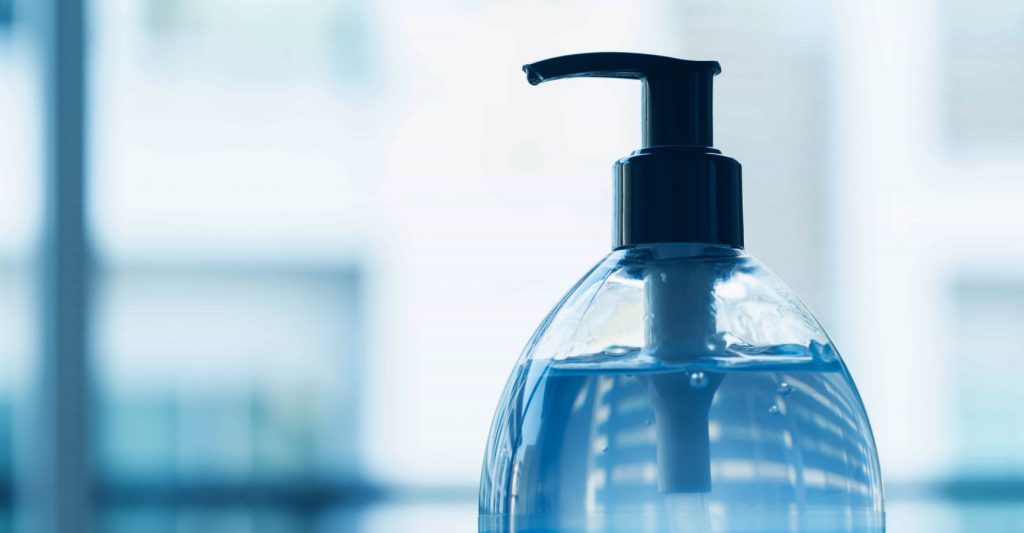 PEt/ANimal food
Caring about the wellbeing and health of pets. Anticipating the developments in consumption patterns. Optimizing production. Every day the values of animal care are shared by more and more people around the world. Our customers also have a growing interest in the quality of animal food. They demand that their pets have the best nutrition possible. This market trend links hygiene and productivity demands. That's why DEFINOX accompanies its customers in industrial manufacturing of liquid and semi-liquid animal food products.
Optimizing time for dosing, mixing, transferring, cleaning, increasing the usage rate and ensuring the safety of the products; such are the issues we respond to by your side. Would you like to know more and present us your challenges?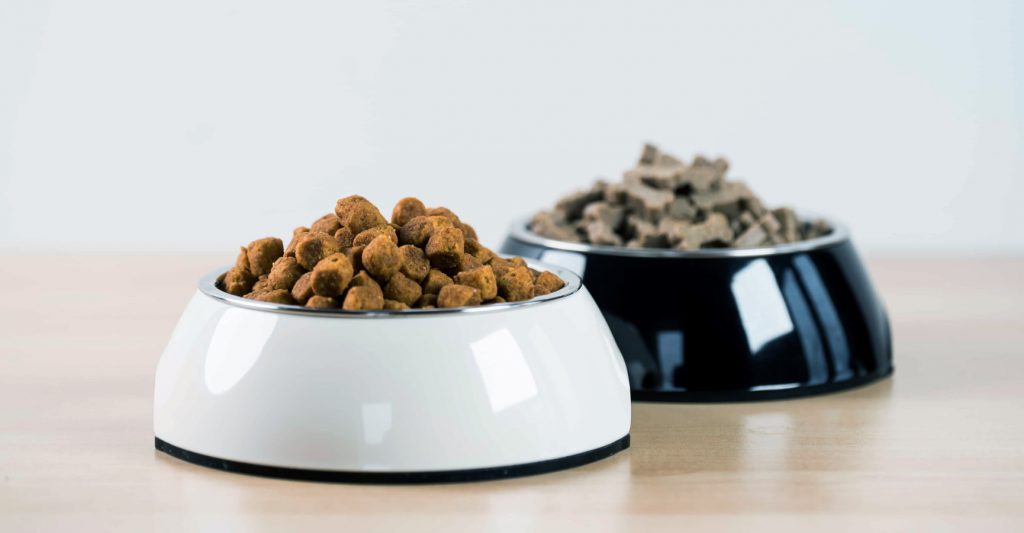 cleaning products
Adapting the products to the challenges of the sector and consumer habits. Optimizing production. Guaranteeing a high level of reliability. Each country, each customer, each culture has its own requirements. To fulfil these needs you propose a wide range of cleaning products. Naturally, you demand safe solutions that take into consideration the chemical aggressivity and hygienic constraints of the product. It is therefore essential to offer parts that respond to these criteria. Our solution STARINJECTION offers you greater flexibility to facilitate the diversification of your products. (to Starinjection file); At DEFINOX we treat orders in a personalized manner and propose in catalogue or bespoke products. For each situation we always find the most technically viable solution and the most economical in the long term. That's why the operating costs of our products are so satisfying.
Has our approach convinced you yet? Our key account managers are always available to meet with you.