Job evolution at Definox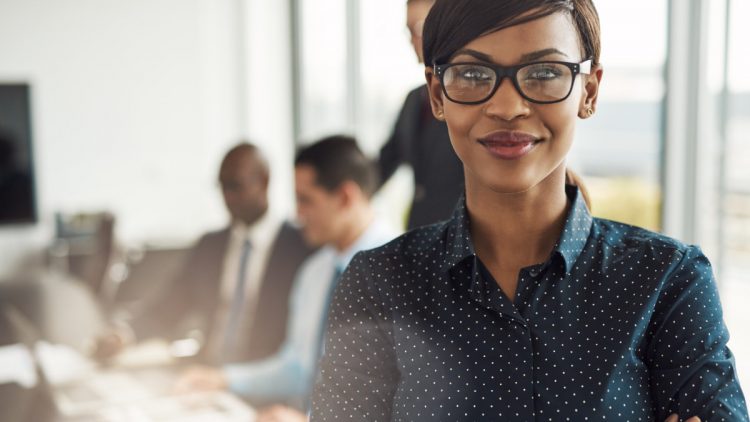 YOUR EVOLUTION AT DEFINOX
1
The recruiting phase
The recruiting process is dynamic and rhythmic. At DEFINOX we don't leave an applicant waiting or unsure. After meeting the Human Resources Director and the future manager, the applicant is systematically invited discover the site and future work environment. This is also the opportunity to meet future colleagues and ask any last questions. The last word always comes from the applicant. It's also the applicant that chose us!

The DEFINOX Advantage: an interview to help in choosing us
2
Integrating into the company
The integration process begins by our reciprocal commitments. Between the end of the recruitment process and integration, a certain amount of time may go by. During this time, we stay in contact with the new employee. All information is forwarded to them and they can contact us freely. They also receive a welcome booklet the contains all the useful information.
An integration program from two to four weeks is then planned. It allows the new employee to meet all their fellow workers in the company. They receive necessary training, often relevant to our product range. The new employees are tutored from their first day on the job in order to integrate and find their way around quickly.

The DEFINOX Advantage: A dedicated path for each new employee
3
Training policy
With 1600 training hours per year, the employees acquire what it takes to do their jobs well and build up their skills. The major training priorities are technique, perfecting ones English, IT or Management.
At DEFINOX you can also become a trainer. Several employees have been trained for that and give trainings on our products every year, not only for the customer but also for their colleagues.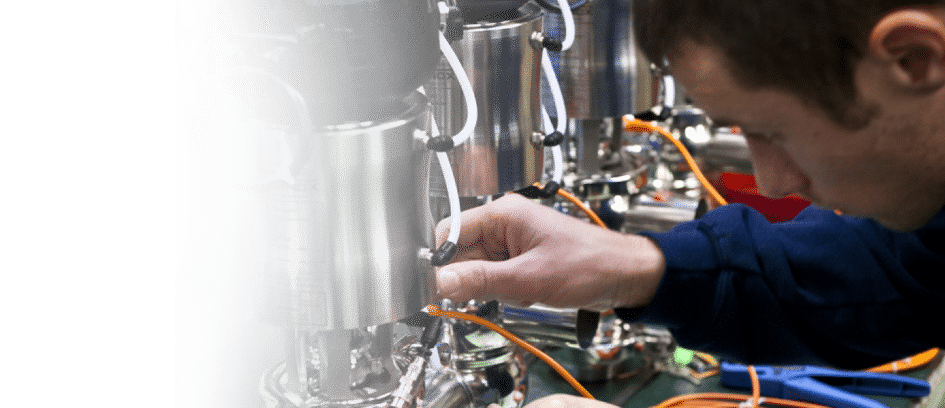 DEFINOX recruitment
Would you like to take part in the Definox adventure? Discover the jobs at DEFINOX, from engineering to precision mechanics.