Hygiene
Sanitary concerns are becoming increasingly strict. Definox has always been irreprochable in the preservation and integrity of its products and processes. Their hygiene and cleanability respond to regulations in force because of technical designs and innovative technology in relation to industrial issues.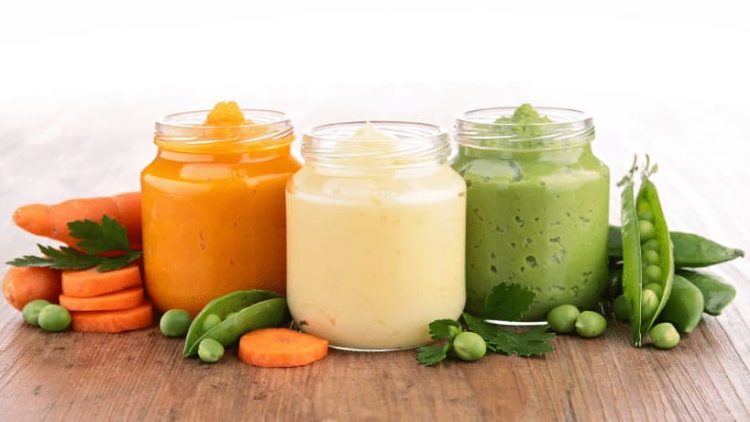 How does Definox preserve the integrity of industrial products?
Our product design
Cleanability at the core of the design
The research and studies carried out by our teams along with our know-how guarantee a hygienic design of all our valves and solutions.
State-of-the-art hygienic design in compliance with 3A and EHEDG regulations.
Spherical profile of all our standard valve bodies for an optimum fluid flow.
One-piece design of all parts in contact with the fluid process.
Machining in the solid mass eliminating contamination risks.
Mastery of sealing principles
Definox meets the most stringent demands and controls bacteriological risks. All of our valves and solutions developed have a proven reliability.
Reduced number of seals
Limited surface contact with the fluids
Latest generation seals with greater durability
Profile and technology of innovative seals (Mixproof VEOX valves integrate radial seal in stainless steel)
OUR TECHNICAL INNOVATIONS
Definox designs all of their technical equipment according to their efficiency and cleanability in order to optimize the technical processes and reduce product loss for their clients.
Concept clean
It allows the cleaning of the exterior surface of the balancer during each lifting of the lower plug. The Concept Clean principle is integrating as standard in the VEOX range of mixproof, double independant plug valves.
PFA floating seal
It is a patented, recognized and proven technology fitting in the design of single or double plug valves and mixproof valves. The floating assembly ensures excellent cleanability. The plastomer structure of the PFA seal ensures a total absence of porosity or cracks, eliminating the risk of bacteriological contamination.
Starmotion
The design of pigging system integrates as standard the cleaning of the scraper on all sides during the cleaning-in-place phase. One piece scrapers guarantee safe pigging sequences, thanks to an encaged magnet. This 3A approved scraper has optimal hygienic qualities for sensitive applications.
TESTIMONY
We continue to constantly innovate and develop the designs of our product, hygiene remains the basis of our business at Definox
The Sorio® control box
Unparalleled control and anticipation
Combined with sanitary process valves, the Sorio® intelligent control box delivers an unparalleled level of control and anticipation. Monitoring and self-diagnosis is permanent and available in every version : digital, AS-i or IO-Link.
Sorio® warns you if the valve is functioning outside of its allowed tolerance zone. This "Warning" feature available on the IO-Link version allows you to initiate predictive maintenance on your equipment and guarantees that the manufactured products maintain a constant level of quality, thereby contributing to the reliability of the process.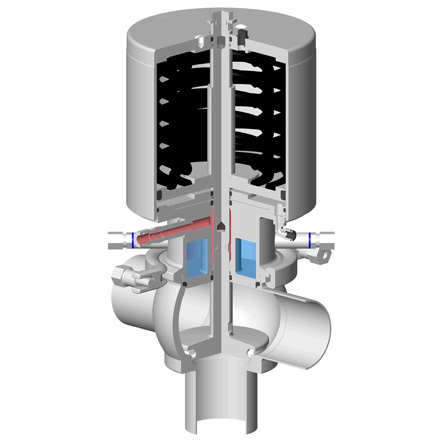 Aseptic valves
For even more demanding environments, aseptic valves are a response to the concerns of product integrity of manufactured products and the elimination of risk from bacteriological development. It is the guarantee of a quality product (as an example 3D of DCX3 aseptic shut-off valve, integrating steam and cooling bearings).
The choice of a valve depends on a number of more or less important criteria.
What are the valve selection criteria ?
Nature of the process fluid
Process service conditions
Sanitary severity demanded
Operating frequency
Conditions for cleaning-in-place (Frequency, dilution of cleaning products)
Cleaning with no production shutdowns
Maintenance
Investment budget