Global cost optimization
With 95% of process fluids recovered we are committed to preserving the planet while at the same time increasing your productivity.
starmotion : high-performance scraping
As your partner for industrial solutions, our teams propose scraping systems that are modular and adaptable to your processes (DIN SMS or US lines)
Our scraping solution STARMOTION allows to: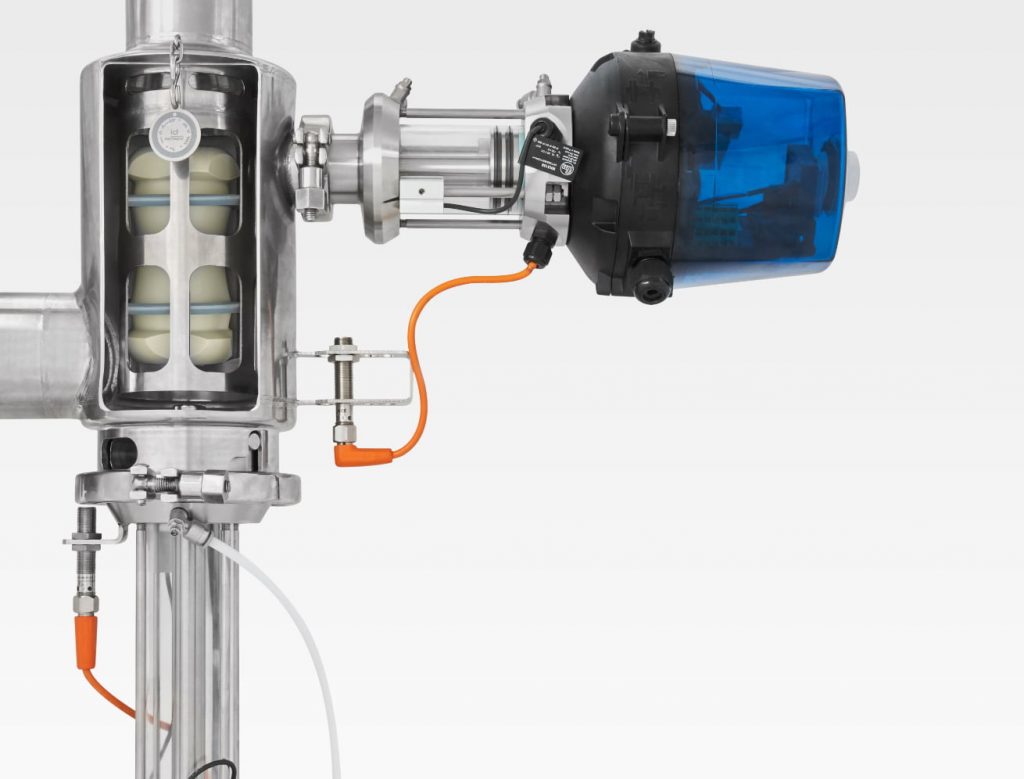 PIGGING SYSTEM SOLUTION
Why refuse to offer yourself the best?
Discover our even more performant double scraping solution!
The scraped products are distributed to different outlets without risk of blending. It is also possible to isolate 2 different products and better manage product changeovers on the line. Modular and easy to implement, Definox Starmotion® pigging solutions are suitable for all liquid hygienic processes.