Our support
All over the world, DEFINOX makes our technical teams, engineers and experts available to you. They advise and support you in meeting the challenges of today and tomorrow.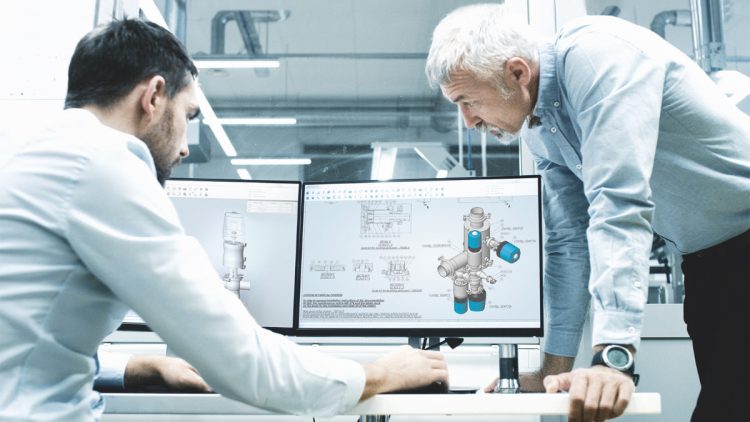 the steps
1
Understanding you
We have been partners with industries for over fifty years. Today, supporting you (Services) consists primarily of understanding the complexity of your projects and clearly expressing your needs. Our relationship of trust is built in the exchange. It starts by understanding the issues involved. From there, sustainable solutions are born.


2
Advising you
Our dedicated teams can perform audits to help you choose the best technical, environmental and economical options (Group environment respect). Using your factory layout plans, on site visits or computer-generated 3D, our experts advise you on the most performant machinery available from installers and integrators.
3
Long term support
One of our added values consists of improving your processes and machinery (Group/ quality engagement) regarding your development and needs. We always adapt to your organization, your facilities, and changes in hygienic standards and certifications (compliance with standards). Our support prioritizes the customers' independence and the optimization of their production. Technical reliability, transparence and pricing relevance inspire our mutual trust.
4
Simplifying your maintenance
Our deep understanding of our customers' needs allows us to facilitate maintenance (Services/Maintenance). That's why innovation is always linked to simplification. Our solutions are easy to use, pedagogic and bespoke: Color coded for the technicians, integrated maintenance logs, seal-less valves, modular components. With one click you can find a manual, a reference or a disassembly video. Discover how maintenance is simplified with the ID application (Services / Innovation) 
5
Training you
Our trainings (Services/Training) are adapted to participants from different fields. They allow line operators to discover the essential functions of certain processes that improve maintenance service. Our distributoers also follow our training programs and deepen their knowledge on a regular basis. 
Your training program should be efficient and adapted to your needs. Our teams are ready to respond to your expectations, don't hesitate to contact them.