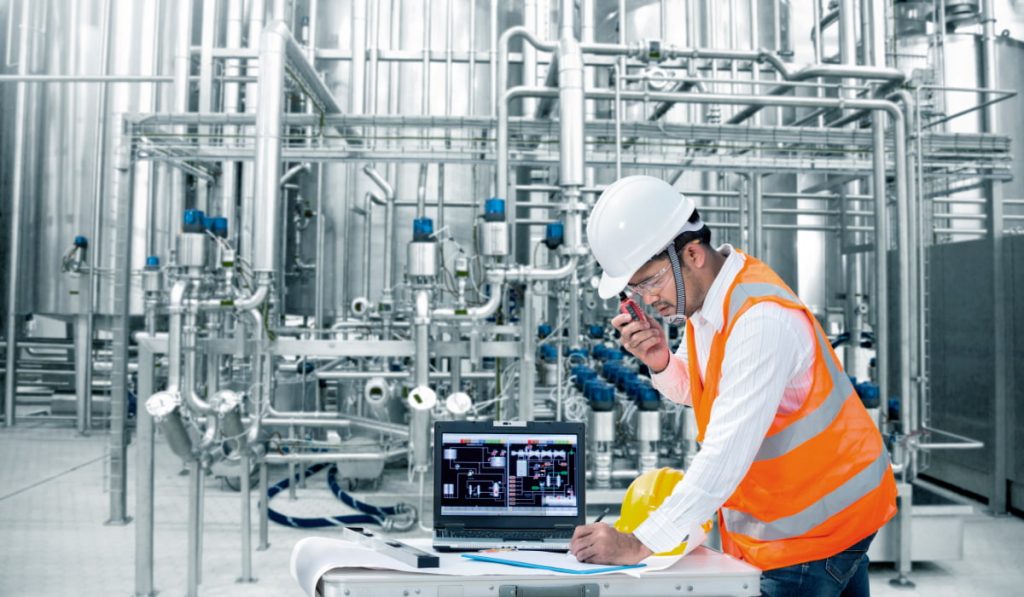 maintenance
The quality of our service is an integral part of our DNA. Maintenance is optimized and productivity gains are increased thanks to the low operating costs of our equipment. This allows for considerable savings on water and energy supply costs.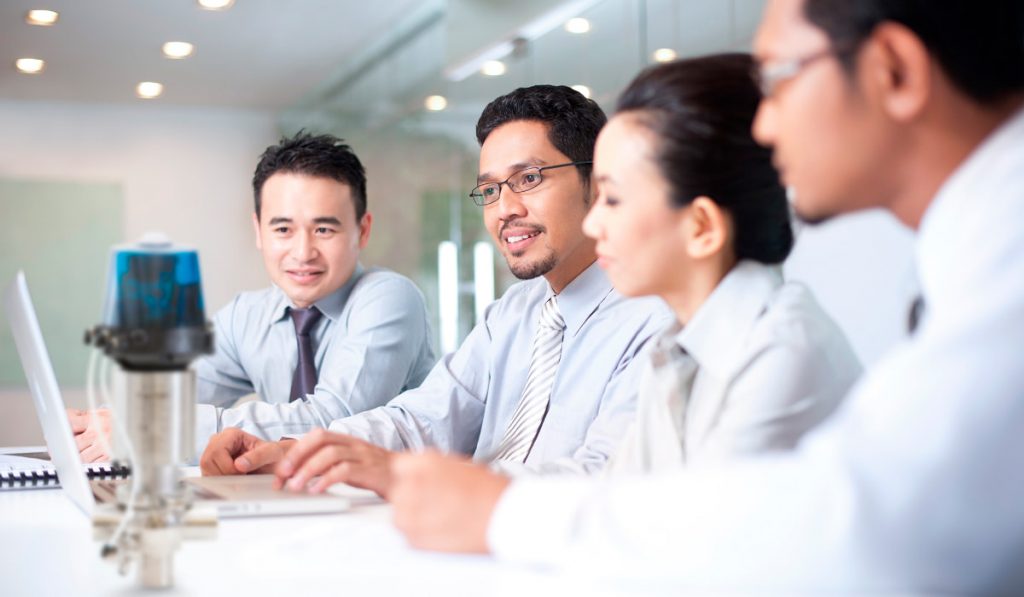 Training
Our trainings are adapted to the needs of our interlocutors, whether they are distributors or final customers. Our trainings cover all our standard range of products.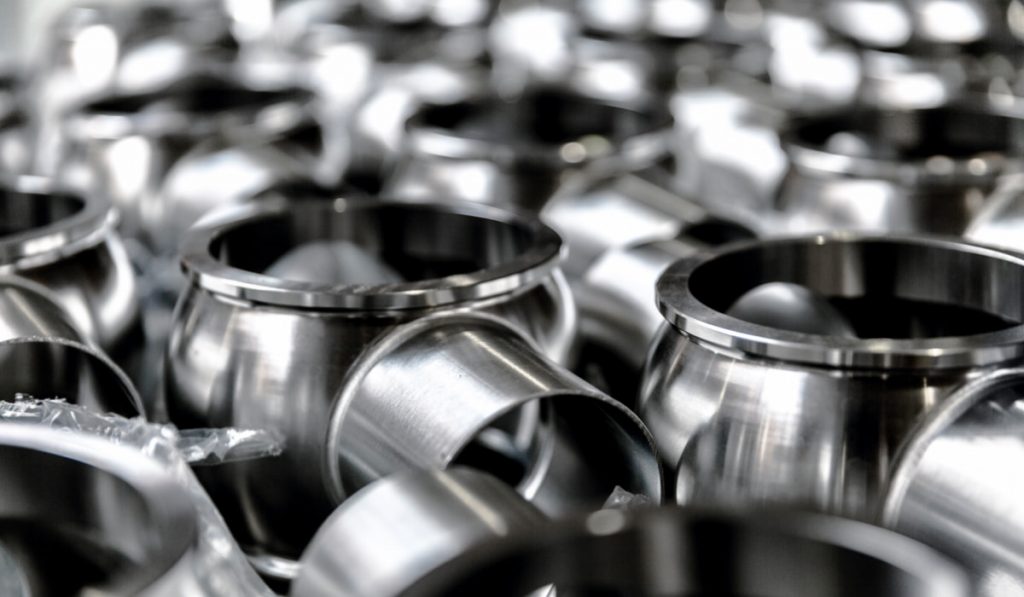 SPARE PARTS
With an inventory of over 8000 components around the world, and thanks to our network of 50 distributors, we can make over 60,000 possible configurations.