Maintenance
The quality of the service we give is an integral part of our DNA. Serving you over time is a commitment that we take strongly. To keep it, we offer a positive responsible solution. This consists of investing in the most environmentally and economically profitable machinery. Maintenance is optimized and productivity gains increase thanks to the low operating costs of our machinery. This allows for significant savings on water and energy supply costs – not counting the reduced maintenance times!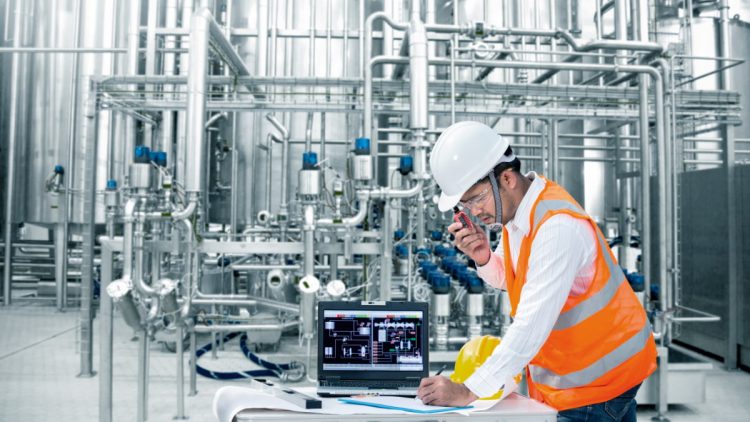 On a national and international scale, we intervene on several types of maintenance:
Predictive maintenance
Predictive maintenance, which isdeveloping with the actuator Sorio, a complimentary service which allows you to predict and organize maintenance (frequency, relevance). It indicates and analyzes malfunctions independently and alerts and directs the maintenance technician to the defective valve.
Preventative maintenance
Preventative maintenance is in constant demand from our clients. It limits unplanned shutdowns and allows for keeping lower spare-parts inventory and increases the life span of the machines. During an onsite intervention our teams of specialized technicians leave a detailed report with recommendations. The accuracy of our quotation estimates, the invoicing for time spent and the guarantee of quality work satisfies our clients and strengthens our relationship of trust.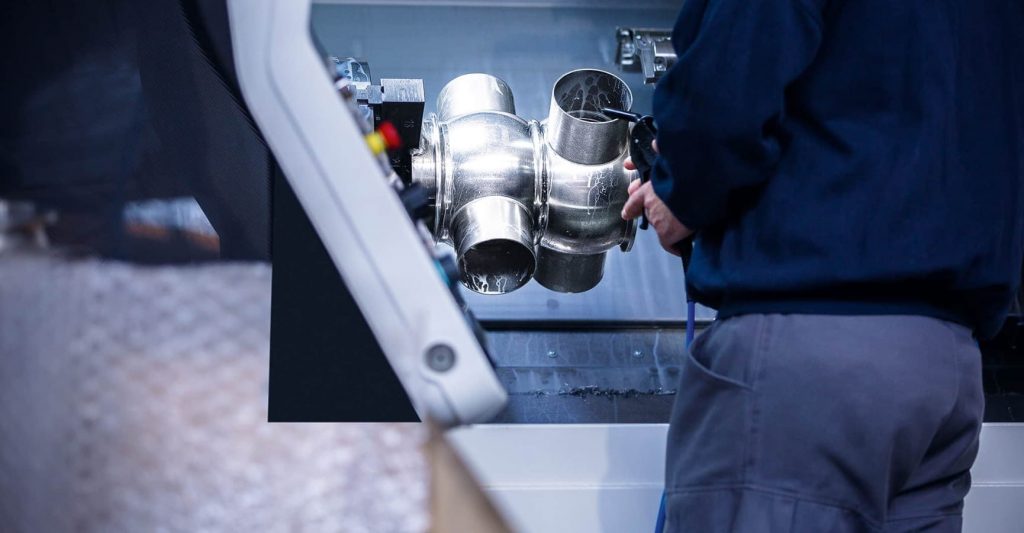 Curative maintenance
Curative maintenance is rare, and our intervention times consider your urgencies. You want to avoid an accident or aggravating the damage, let our experts intervene to repair your installation.
Offsite maintenance
Offsite maintenance at our site consists in having you send the defective valve to us. To avoid having a prolonged shutdown our clients buy and store extra valves in case of need. If a technical fault occurs, we organize shipment in the shortest time. The client then sends their parts. For their part, they can replace the part immediately. For our part, we treat the demand while limiting travel time and expenses.
FOCUS ON SITE RETROFITTING
Retrofitting concerns isolated valves, all generations combined, as well as manifolds. This procedure has numerous advantages for our clients:
Prices are more advantageous for the client because we have more test equipment (test bench, ways to verify the actuators…) Cost savings on travel and lodging expenses for our teams and a gain in cleaning time (high pressure cleaning machine).
With our specialized equipment available on site (test bench…) the diagnosis is made at the time of reception and the quotation is sent promptly.
Our client's production is ongoing thanks to the organization of machinery rotation. This is possible if we have sub-sets beforehand.
Shipment can be handled by our logistics department.
For us it is easier to make up the size of the team depending on the urgency of the needs, the number of valves, while having on site components necessary for the retrofitting. Intervention times are reduced thanks to our reactivity and large parts inventory.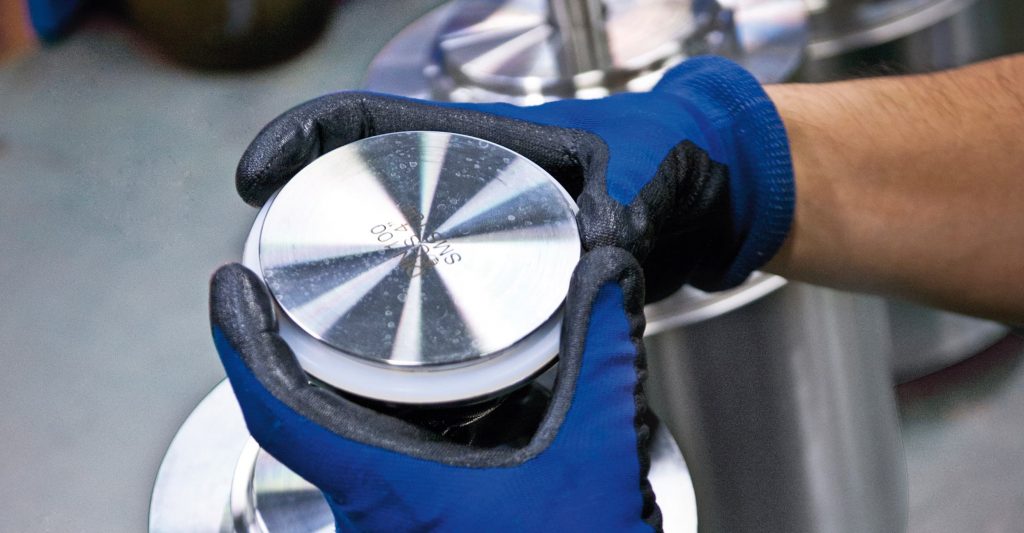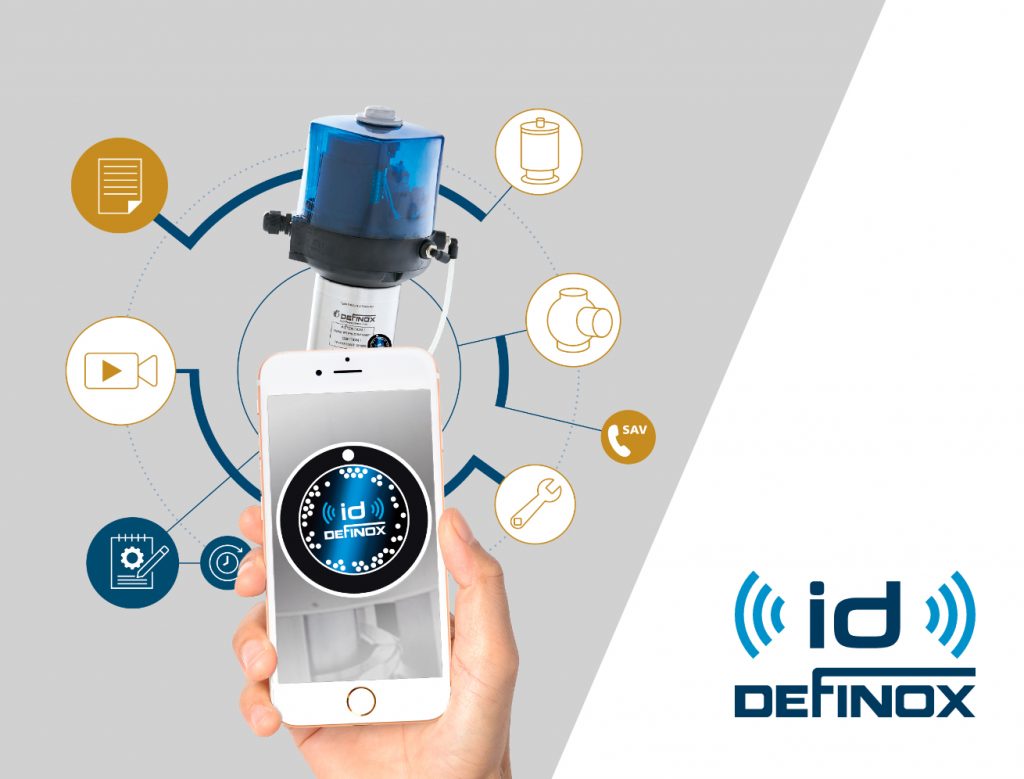 DEFINOX ID
The application that revolutionizes the real-time monitoring of your valves
Based on Ubleam technology, this mobile application contains the specific information of 23,000 valves from the DEFINOX group. It allows technicians to identify them in real time with installation and maintenance instructions!