Samir Aouad, Definox Brand Ambassador in Germany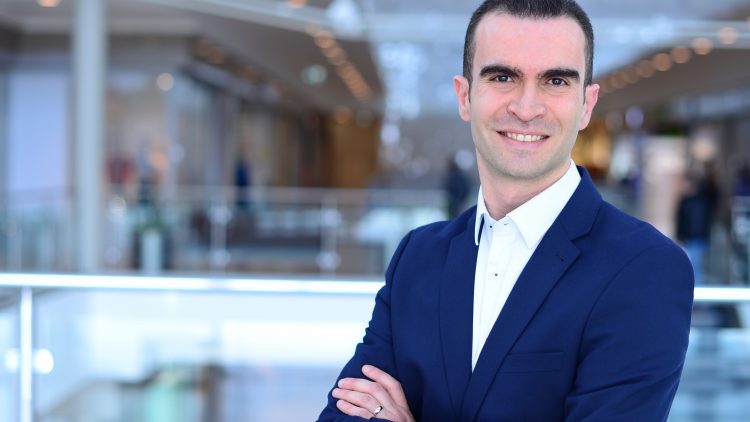 A few months ago, Definox strengthened its international expansion with the creation of a branch based in Germany, a major industrial hub. To strengthen our activities, we have recruited Samir Aouad to the strategic and important position of Sales Manager. He represents the brand's know-how and expertise on site. Let us tell you more about his background, his mission, and his view on industrial issues at European level. Interview.
FIRST OF ALL, What is your experience so far?
Most of my experience comes from the food industry, with a variety of product types: valves, heat exchangers, process tanks, etc. I have worked for a manufacturer of cooking installations and a partnership with a supplier of ball valves and pigging systems.
All this industrial experience for the German market has enabled me to adapt seamlessly to Definox's customer portfolio. We speak the same language.
You are now Sales Manager for the German branch of the brand. can you describe your role at Definox?
My main task is to represent the Definox brand on the German market. In concrete terms, I am the brand's first contact with end customers, and with OEM (Original Equipment Manufacturer) installers.
Daily, my role is to go to the client's site, to listen to them, to understand their needs and to provide them with solutions adapted to their health, safety, environmental, and economic issues. There are no predefined solutions, we find them together based on our product catalogue, our market knowledge, and our research.
Once the customer relationship has been established, it is a matter of strengthening it and building loyalty. My job is also and above all to maintain this relationship. I advise the customer on choosing the right product. What is the advantage of this or that solution vis-à-vis their problems? How to increase performance? etc…
What made you decide to join the team?
I'm very interested in the idea of offering manufacturers a solid, high-performance technology. Definox focuses all its expertise on valves to offer the best. I liked the fact that Definox specialises in valves, which is a differentiating factor for the brand. The R&D team is also working intensively and continuously on improving the offer. Compared to the German competition and the global market, the design and quality of Definox products are a real advantage.
In addition to Definox's reputation and technical know-how, it was the atmosphere, teamwork and philosophy of the brand that attracted me. As soon as I was interviewed, I discovered a team that was 100% intense. It was the good interpersonal communication and the friendliness between the employees in all the departments that made me want to join the adventure.
I could say that Definox is the partner of manufacturers. Generous and ambitious through its core approach (expertise, environment, safety, hygiene), the brand responds to its customers' concerns.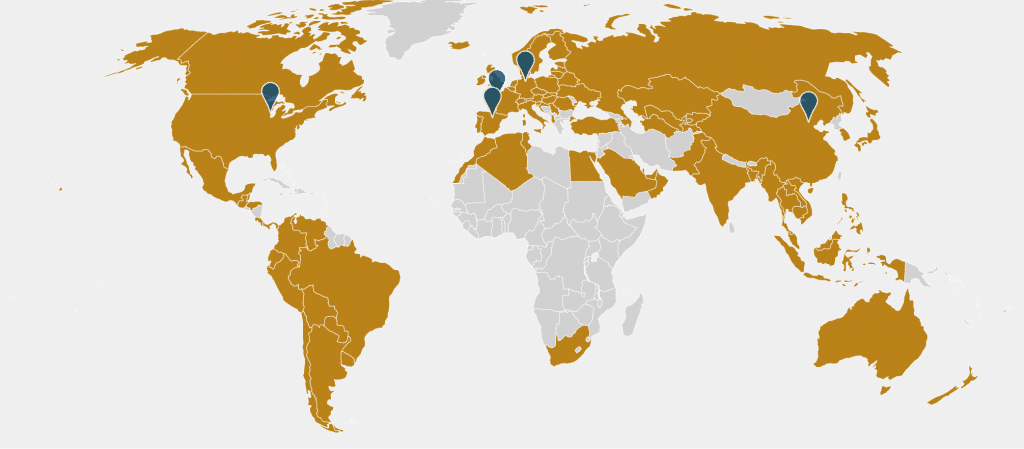 In the context of the brand's international deployment, what do you think of the relevance of a branch In GERMANY?
Definox is already very well positioned and known worldwide thanks to the competence and expertise of its technical and commercial teams in China, the United States and all over the world through more than 70 distribution and representation points, including Germany. It is now appropriate to invest even more in the German market.
Germany is the heart of industry in Europe. Definox's biggest industrial competition is here. So, now that the French, American and Chinese markets are developed, it was interesting and challenging to set up here to compete with the biggest industries. A real and great challenge!
Most of the world's industrial headquarters are in Germany and France. Being present and hopefully influential in both European countries would be a good balance for the future of the brand. Exchanging between major industrial countries is a good thing. Opening a branch in Germany means opening ambitious opportunities in other countries.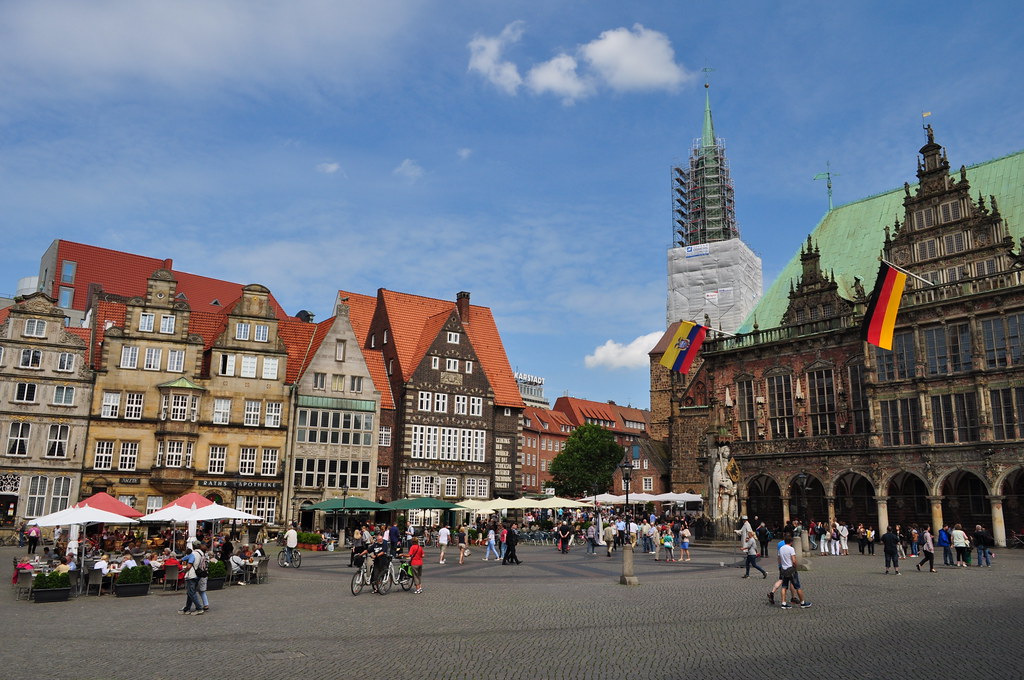 What is your first task in developing this branch IN Germany?
To be present and to convince German customers like our current customers are convinced. Indeed, the industrialists we support have seen real results in their production thanks to the quality, reliability, and innovation of Definox products. The argument of return and profitability (ROI) is noticed and appreciated. It is almost no longer necessary to convince the customer with commercial arguments, the products speak for themselves.
For example, we went to a customer who had a Definox valve installation dating back to the 1990s. The seals have only been changed twice since 1992. This is proof of the robustness and durability of our products.
Alongside Vincent Torcheux, Export sales manager in Northern Europe, my main challenge is to be present to promote all this. Travel, calls, appointments, trade fairs, events, etc. It is essential to present ourselves, to come in person to potential clients in the food industry, the pharmaceutical industry, etc… We must provide them with proof of our success, with encouraging figures so that, in the long term, we can envisage the growth and development of this promising German branch.