Bike to Work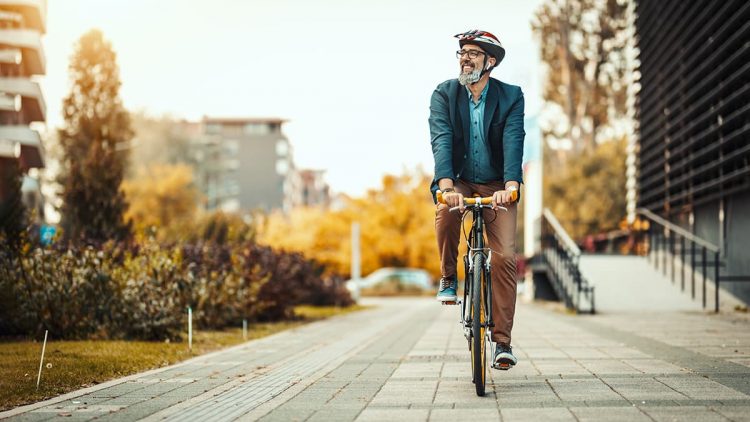 Eight of our coworkers have chosen to modify their habits and to join our offices by bike since last year.
Our 8 "workriders" have already traveled 2,850km in a year. This eco-friendly practice, has recently convinced new fans, including our American colleague Amy.
We hope that it will be followed by many collaborators !